Miami Trip: Little Havana Tour Recap
It has been over a month since my last blog post, but we have been so incredibly busy enjoying the summer and attending the dozens of events and festivities we have had these past few weeks.
I just arrived from a bachelorette trip to Miami, where I was away from the boys and the hubby for five days. That is the longest I have ever been away from them, but it was much needed and I came back super refreshed.
Although I'm going to keep most of the trip to myself (and the other 11 ladies on the trip, because you already know what goes down during a bachelorette party in Miami, lol), I did want to share with you all our trip to Little Havana.
So for those who don't know, according to wikipedia…
What I really love about Little Havana is that it is very enriched in the Cuban culture and you truly feel like you are in a tropical island, not in the middle of Miami Florida. There is a lot to do, see, taste and photograph and is really deserving of a trip the next time you are down there.
For our trip, the girls organized a private tour with Miami Culinary Tours and Jennifer Porciello was our tour guide. Jennifer was awesome and she really knew the history and the culture. The tour consisted of visiting a lot of the different establishments in Little Havana, and we were able to taste different foods from the different businesses, as well as received little history and culture lessons along the way.
Below, I am posting a few pictures of our tour, but for details of the tour and to learn more, click here. Keep in mind we did not photograph every place we went and everything we did. These are just a few photos of our trip. Photos by Amanda Pagan @PandaVision.
After our Cafecito and Empanadas at El Pub Restaurant, we headed over to Domino Park.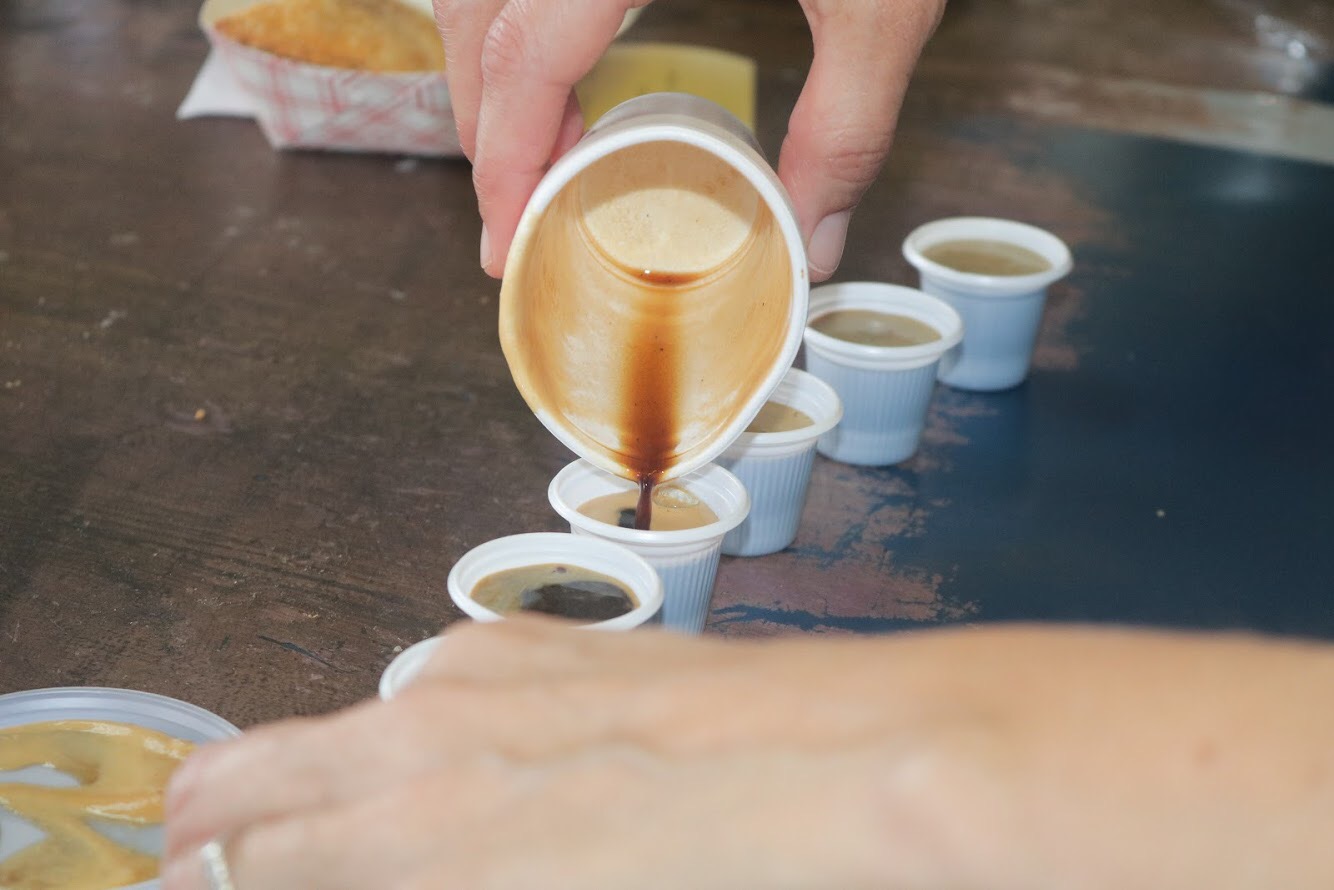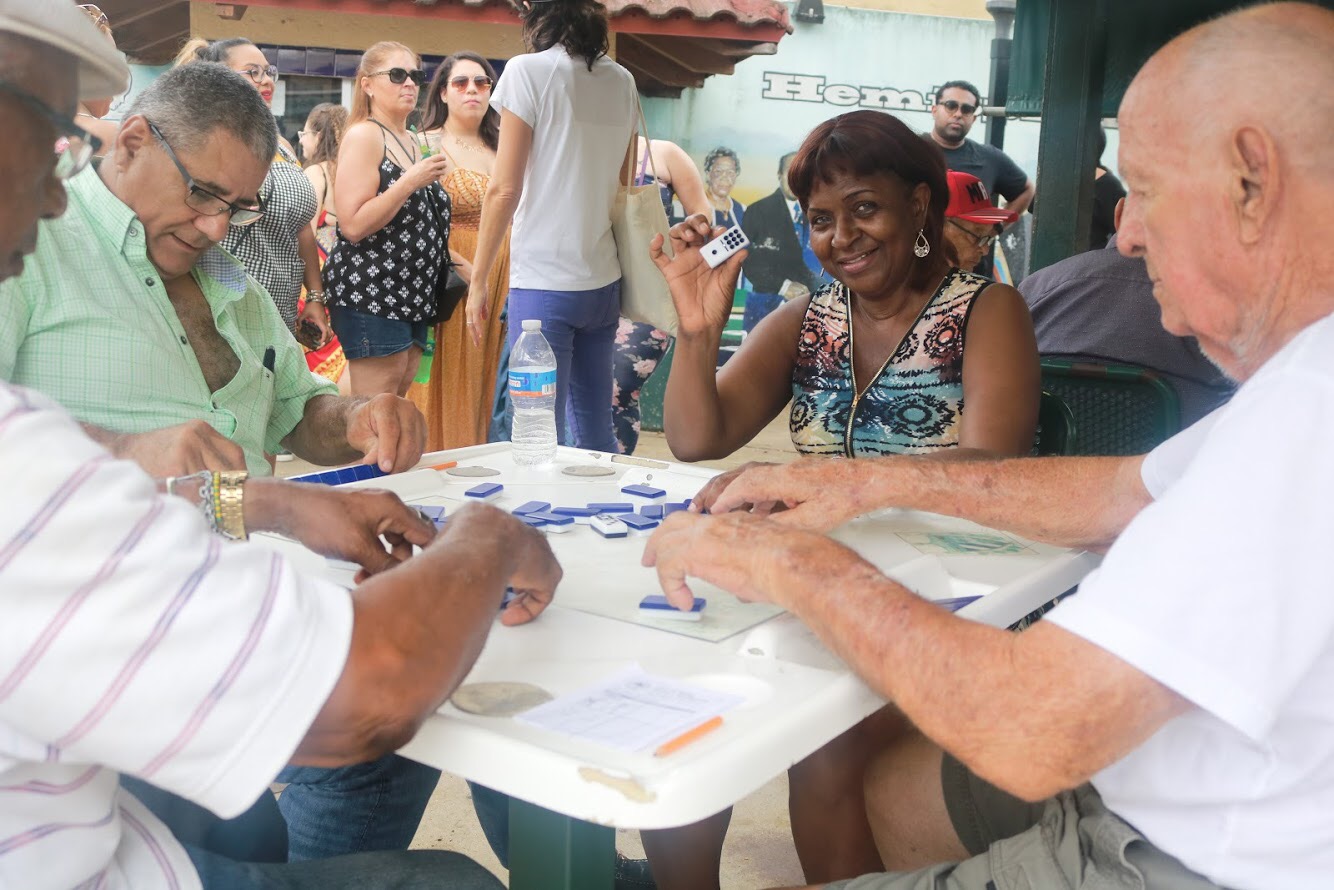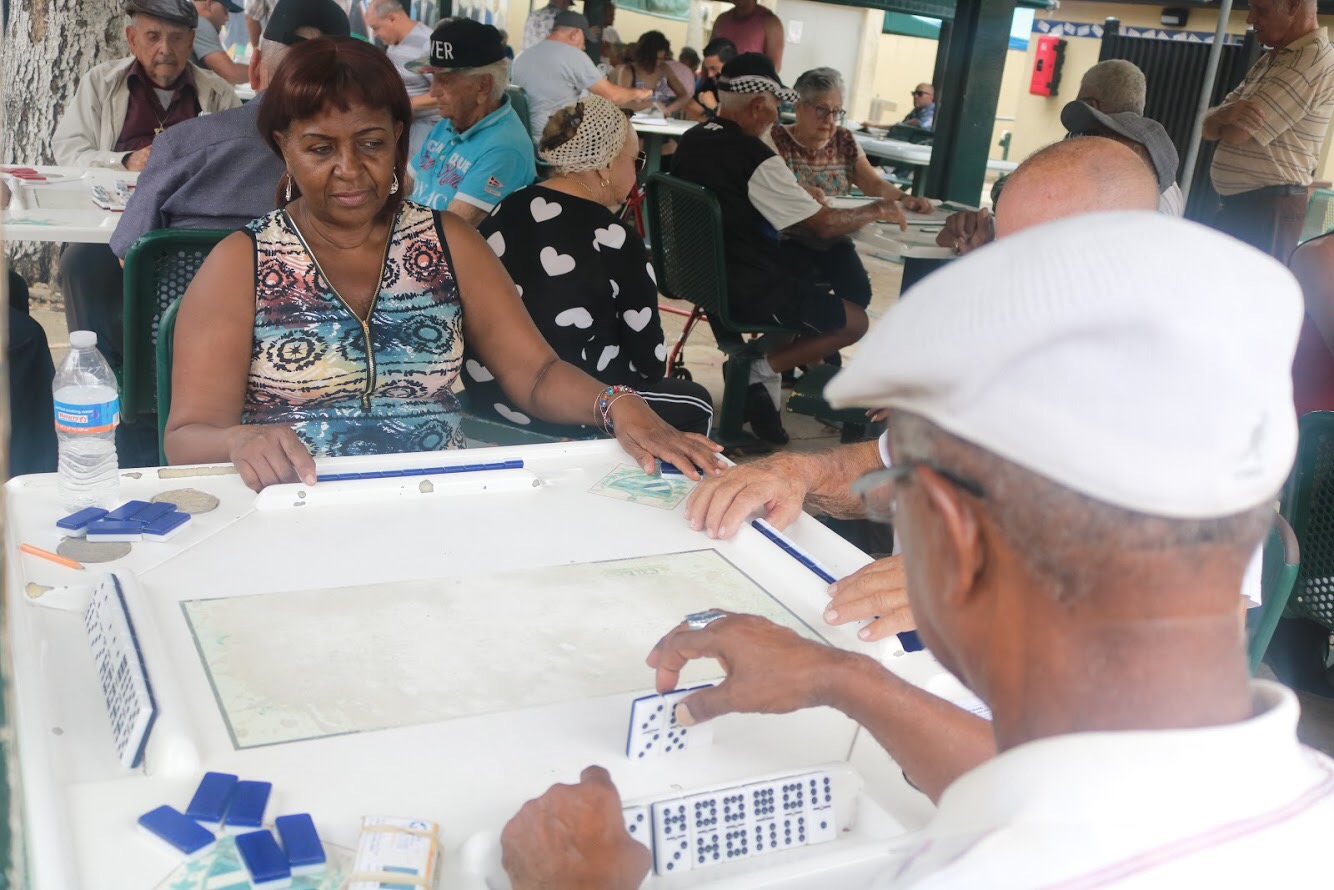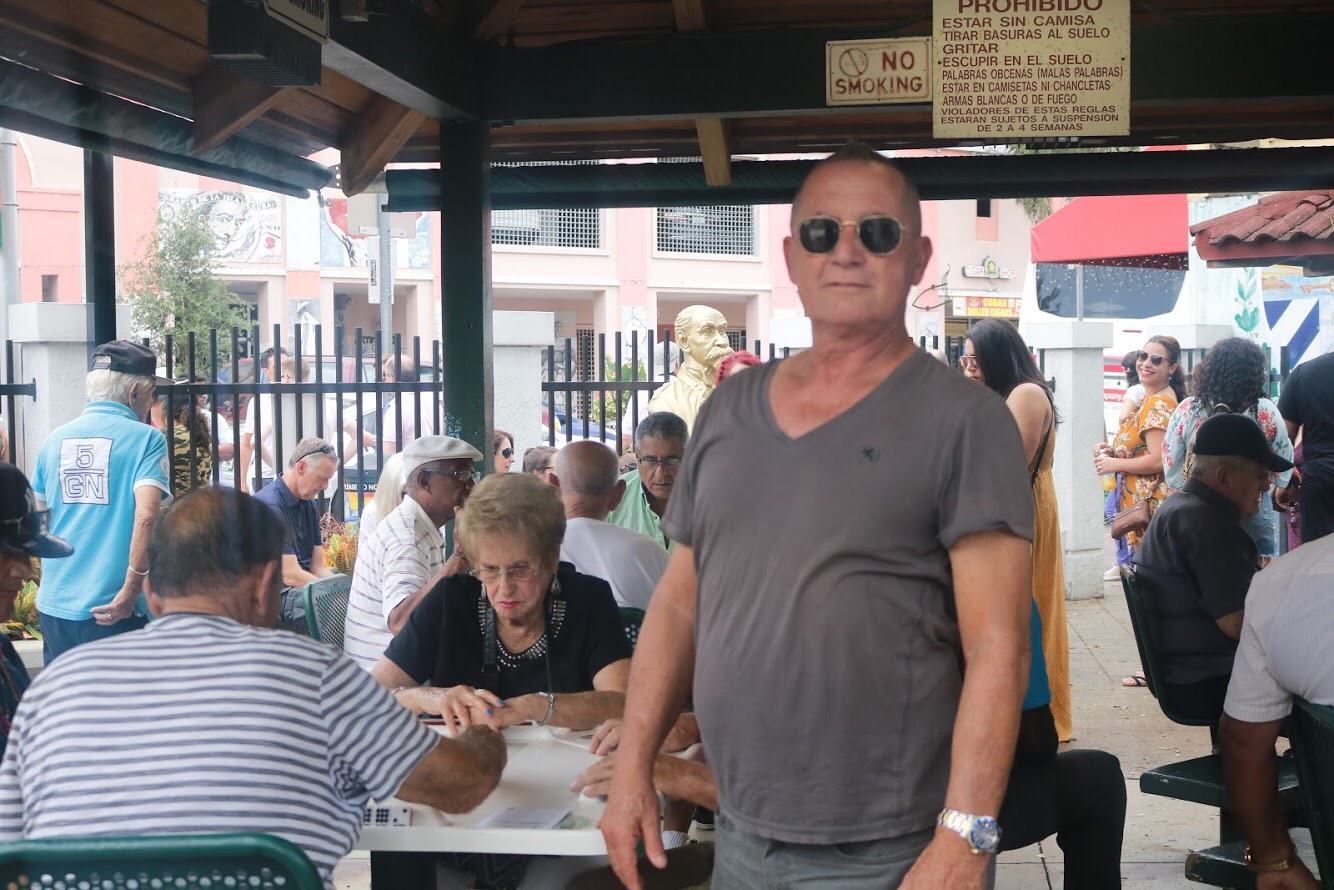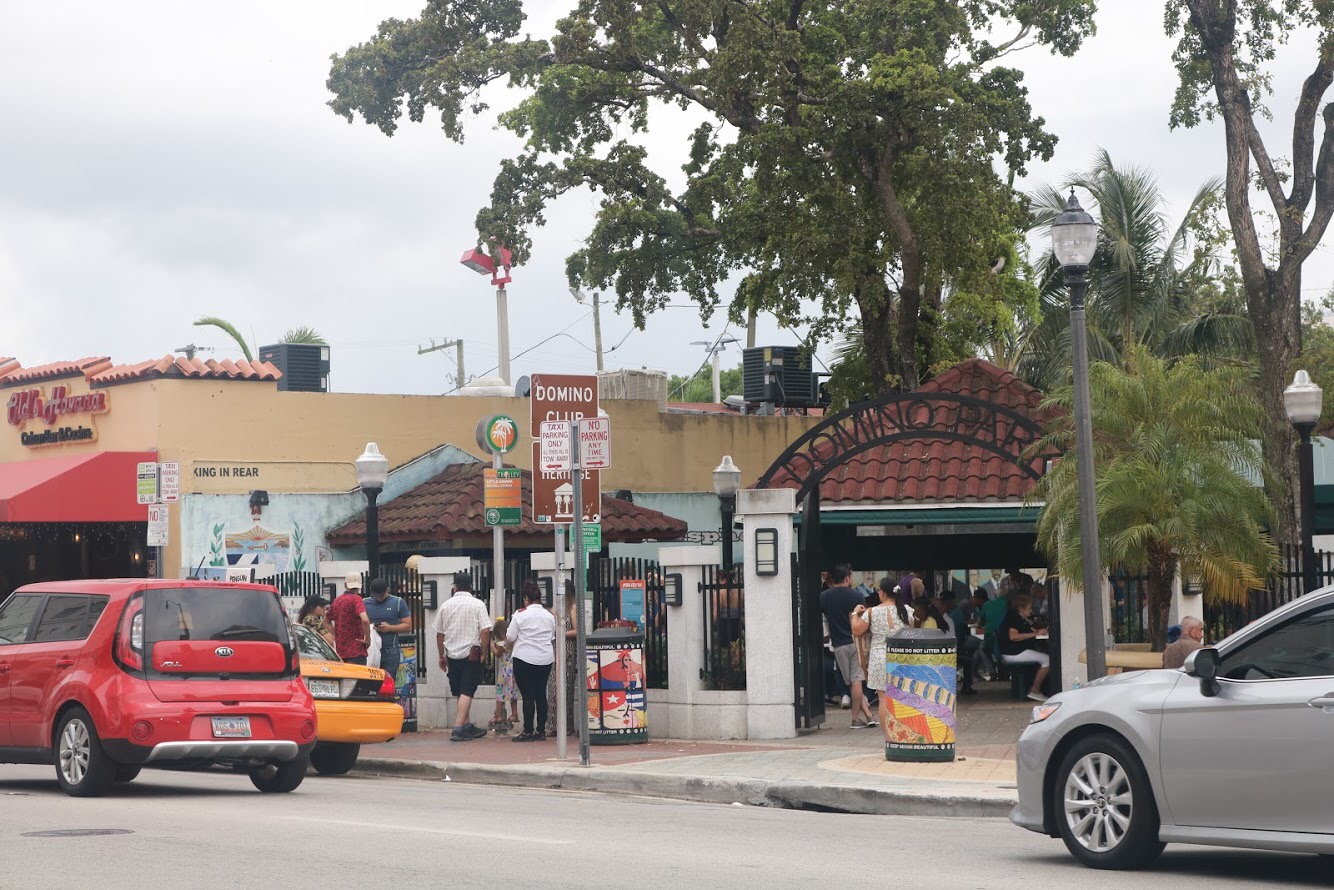 Ball and Chain had to have been our favorite spot we visited, so much so that we decided to go back at night to enjoy the night life. Not only do they serve the best mojitos in existence, the restaurant is gorgeous and at night on the courtyard, you can enjoy Latin music and dancing while lounging around their patio furniture. We had an absolute blast!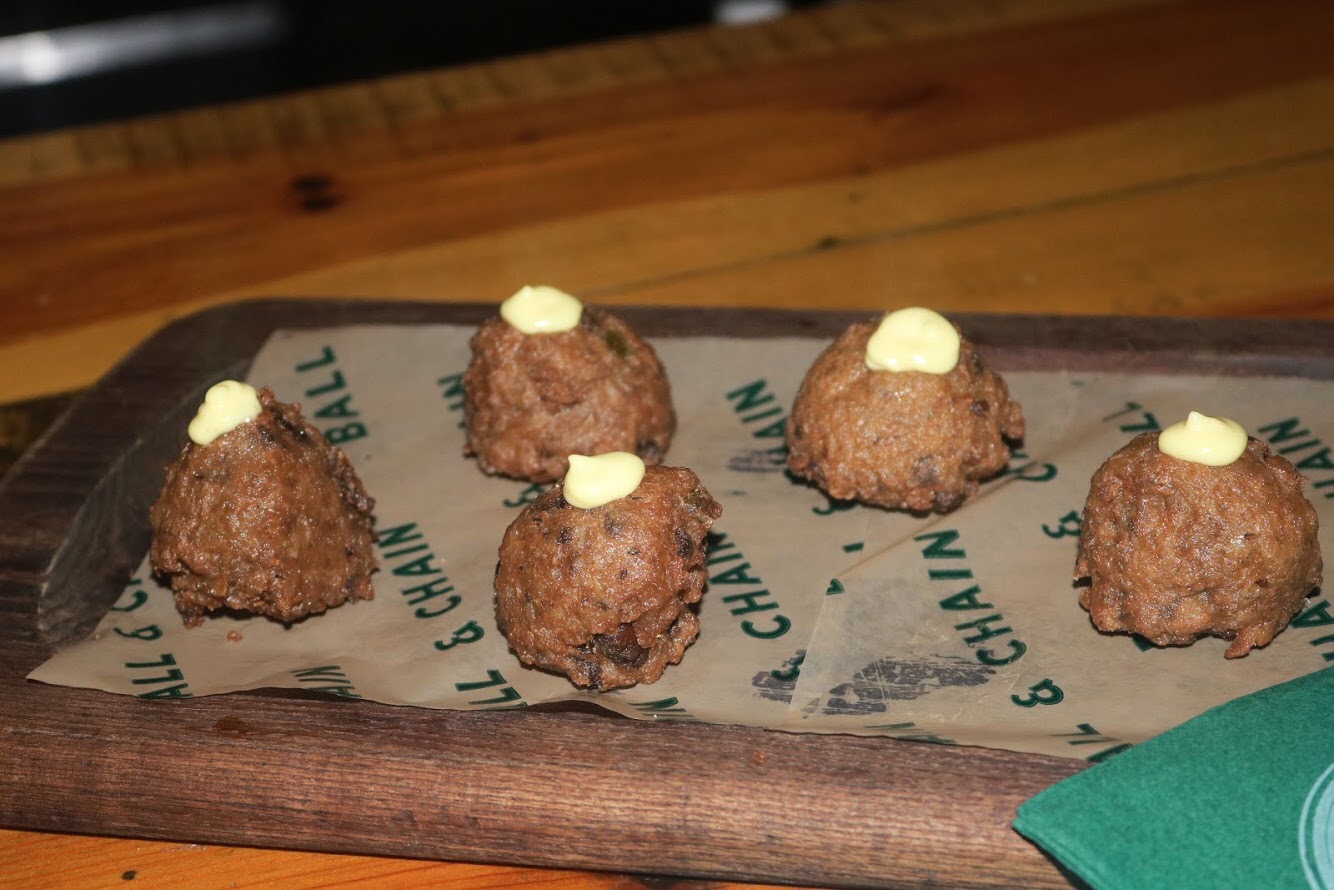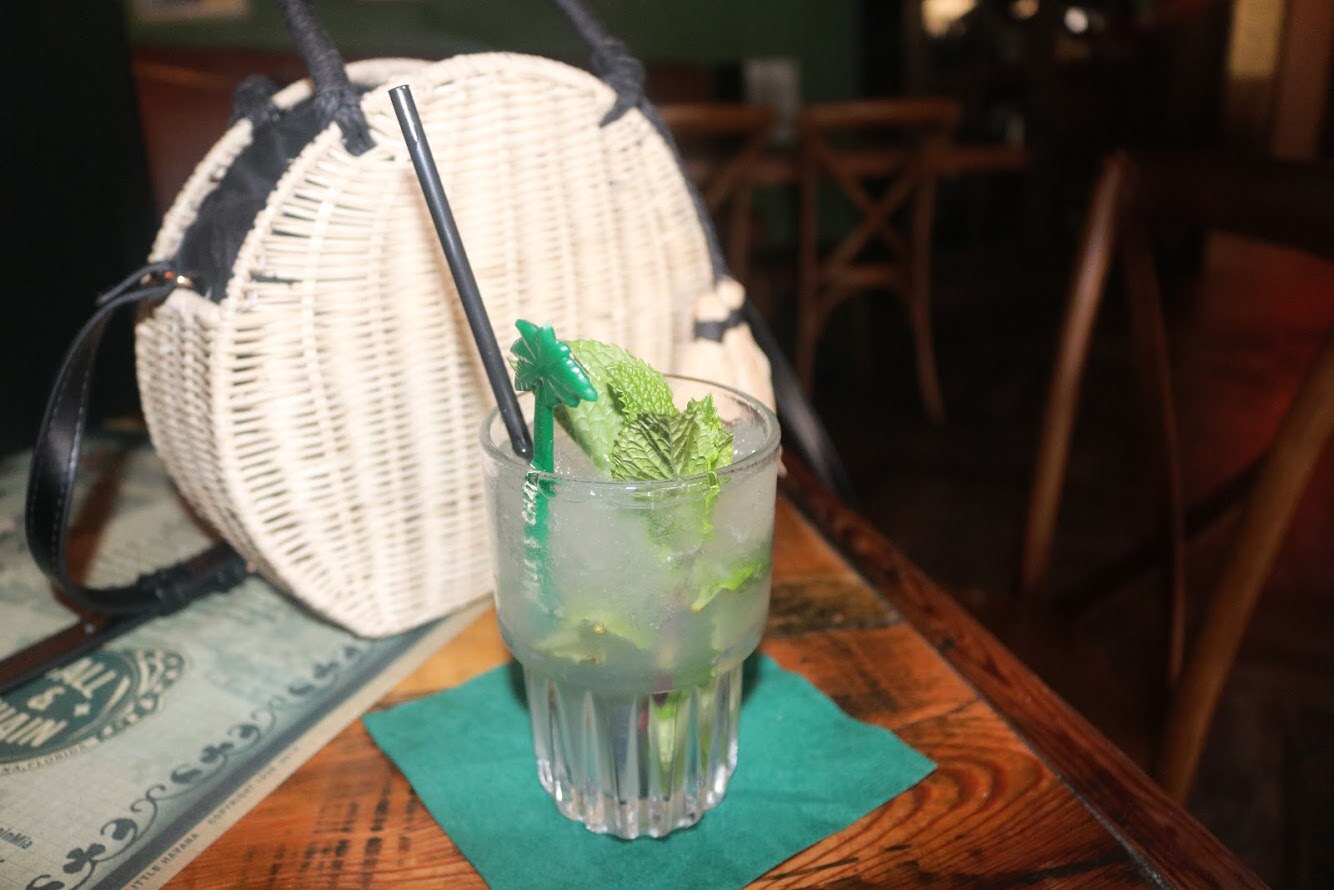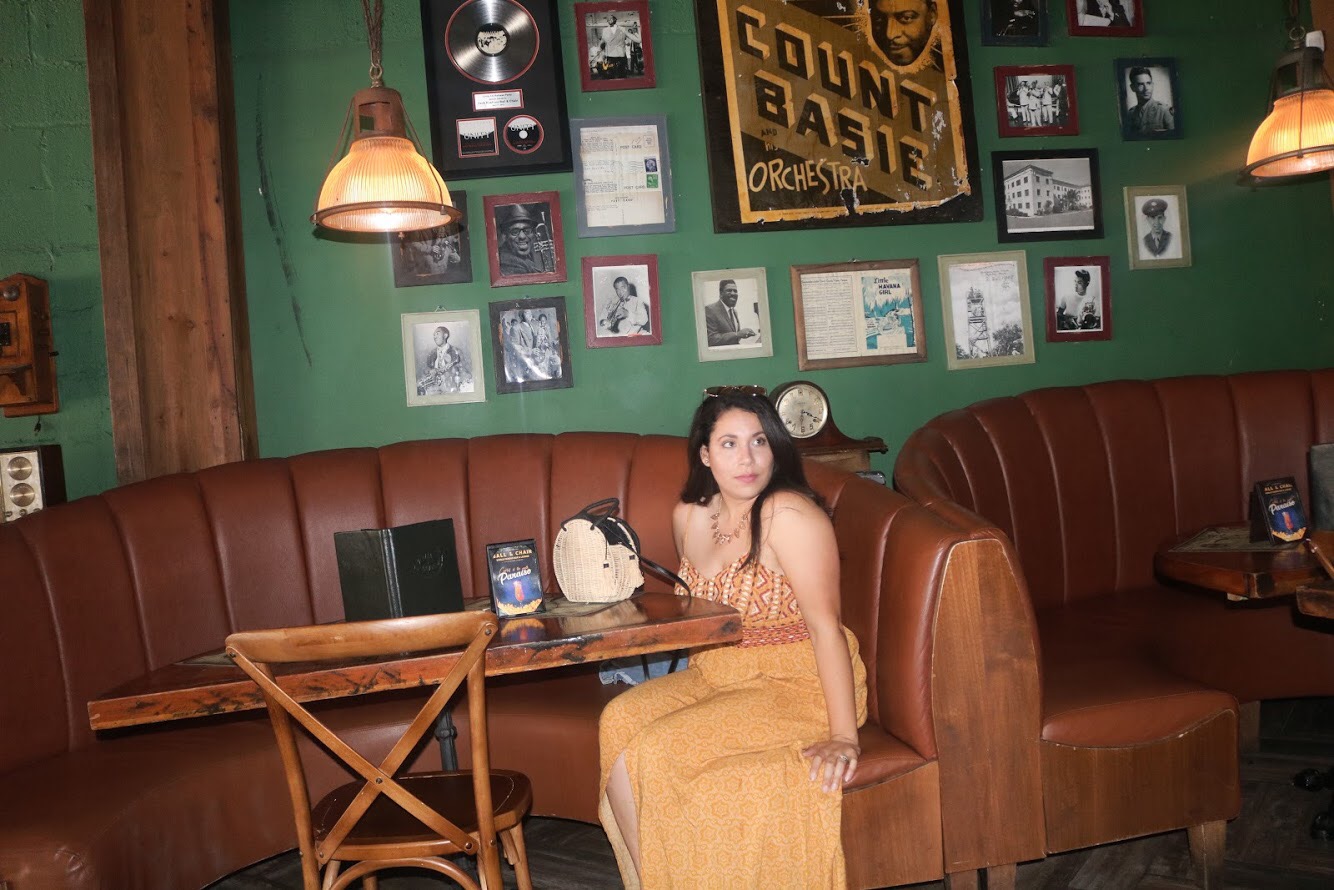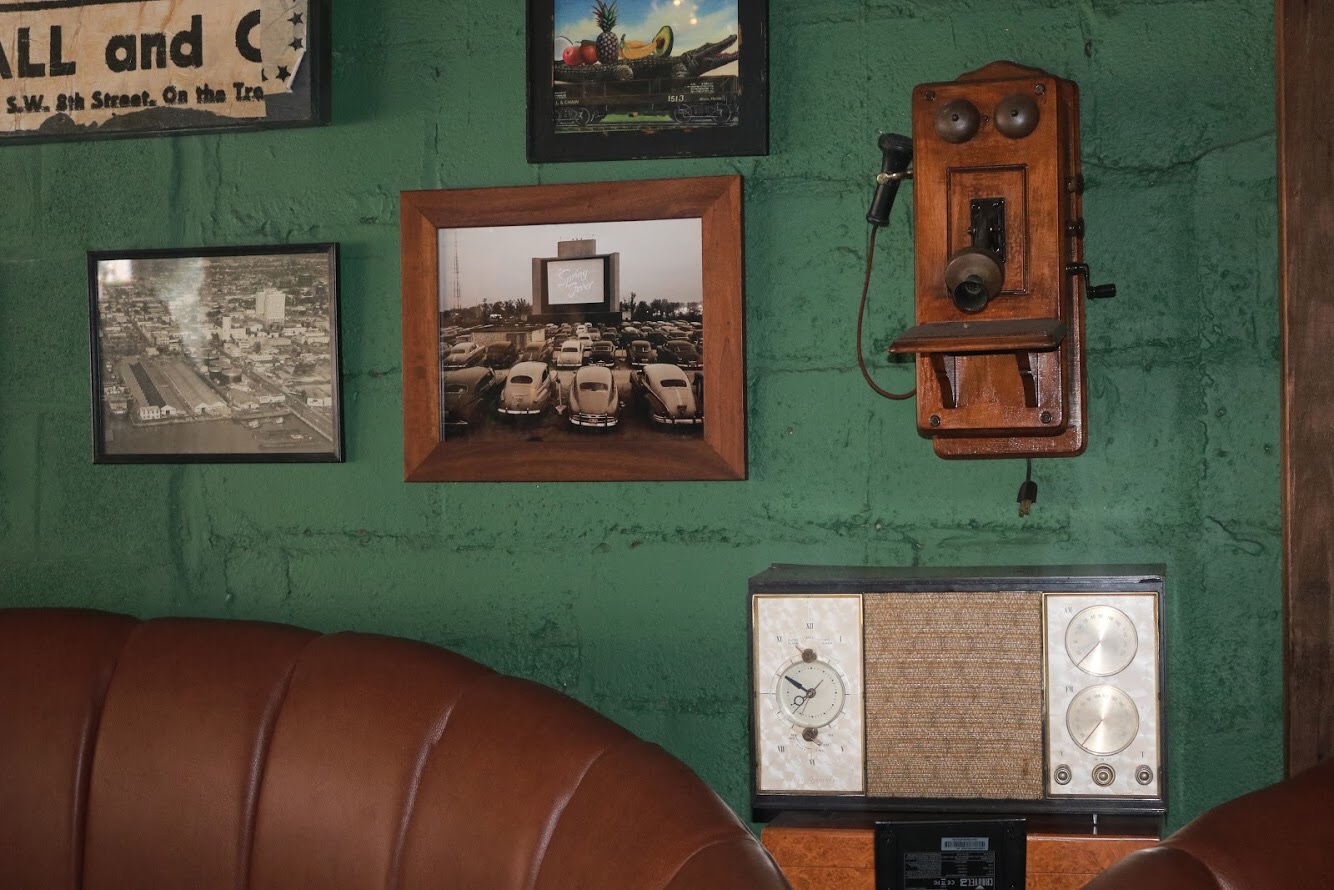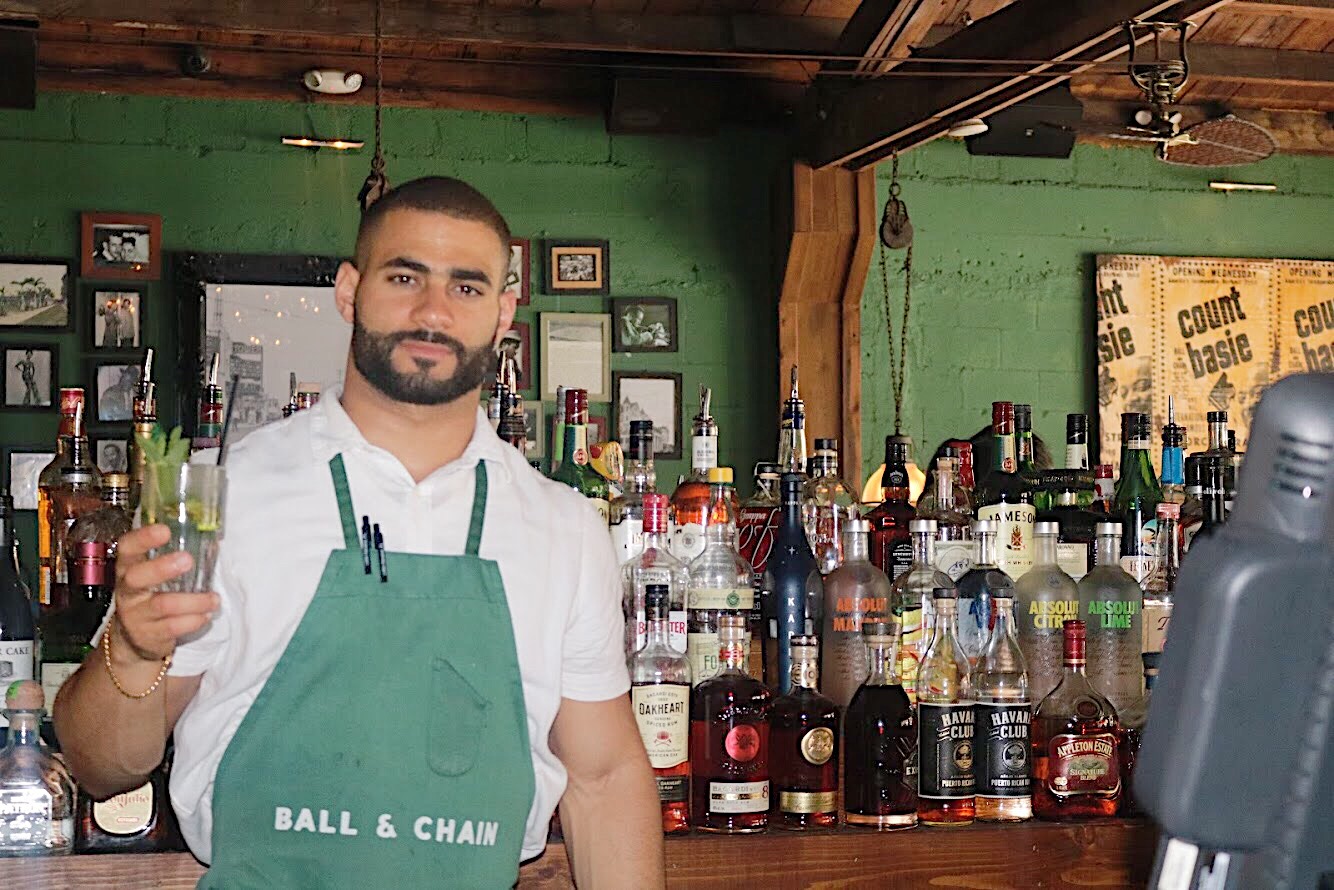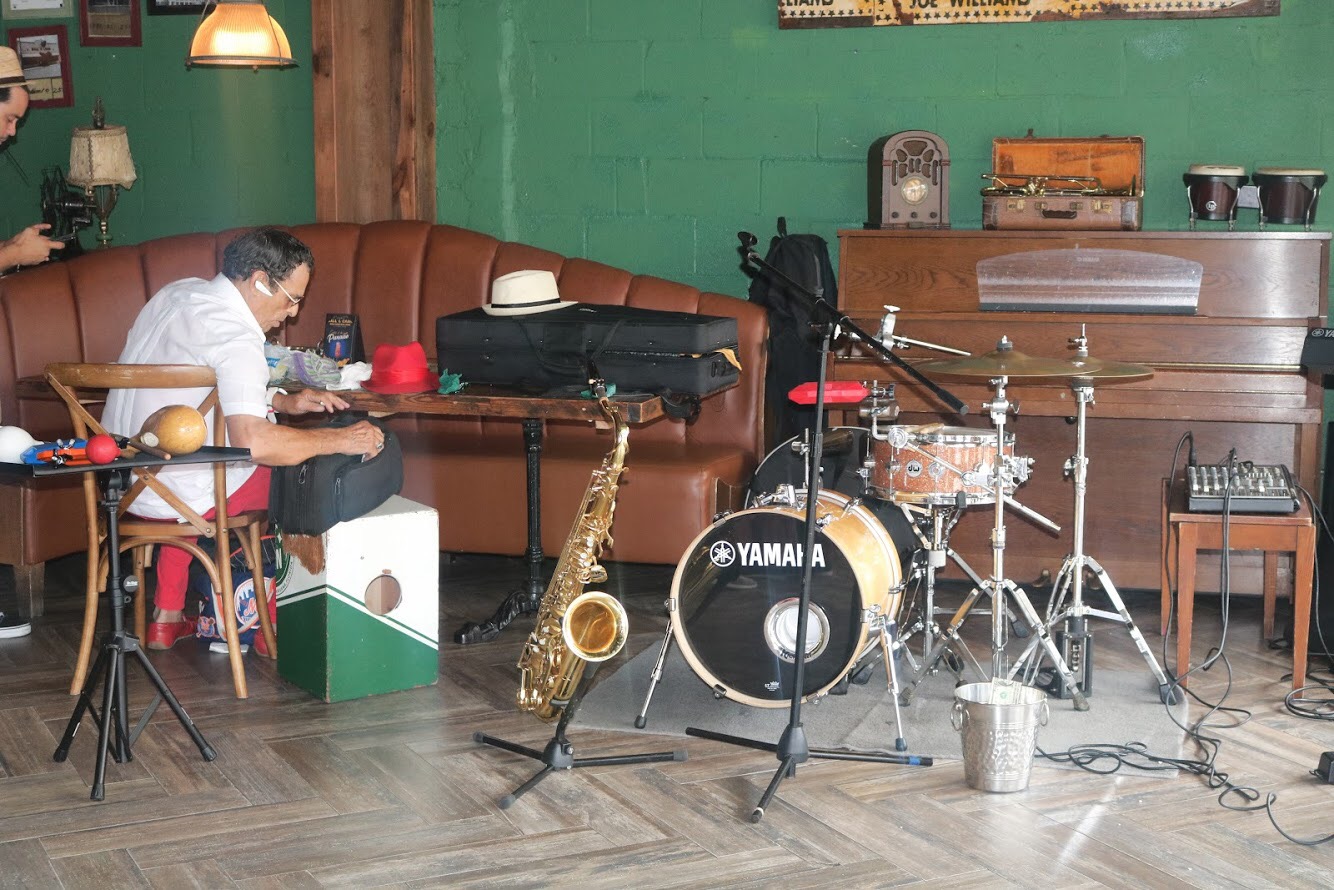 The mango juices and coconut water from Los Pinarenos Fruteria were refreshing and the market was really cute.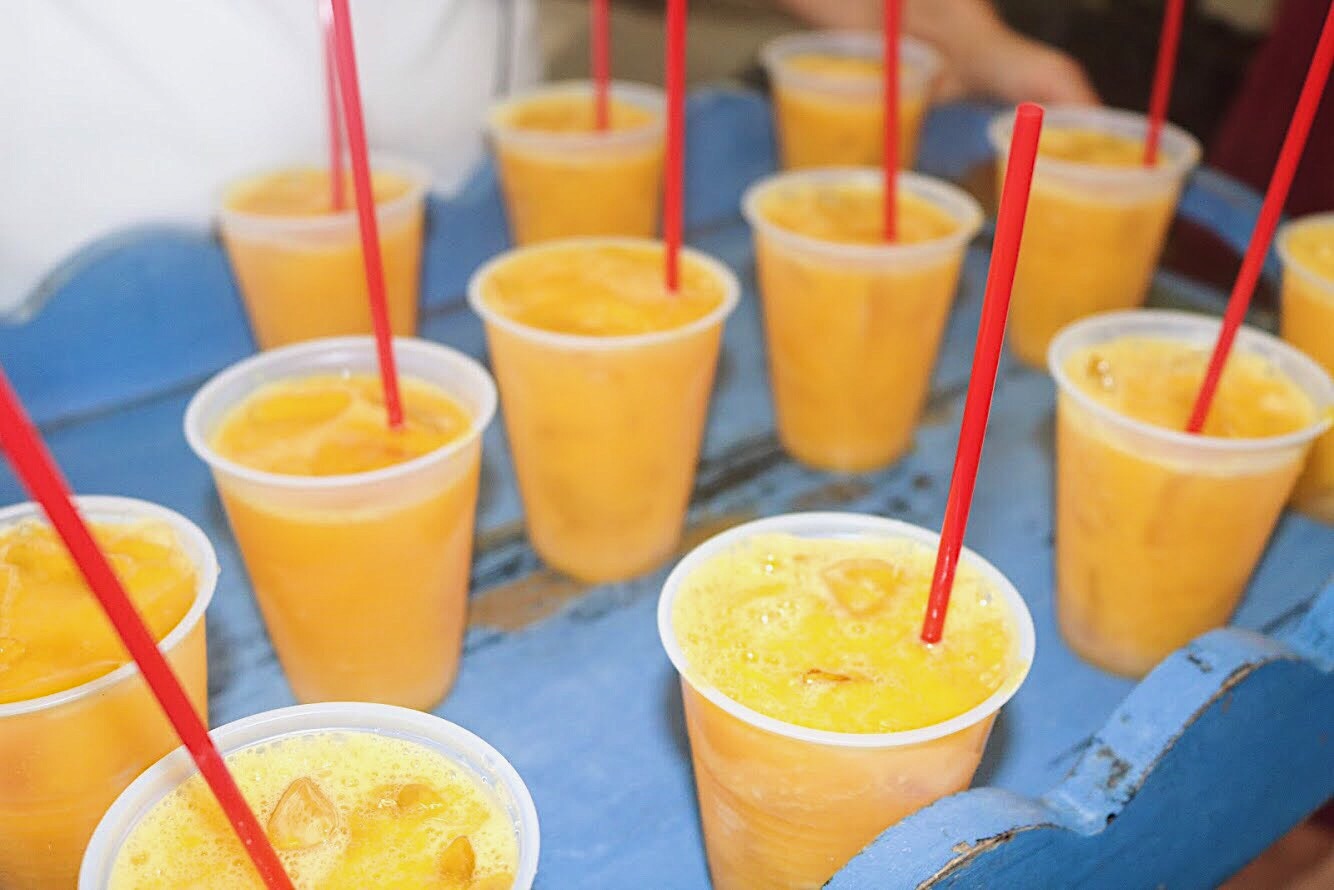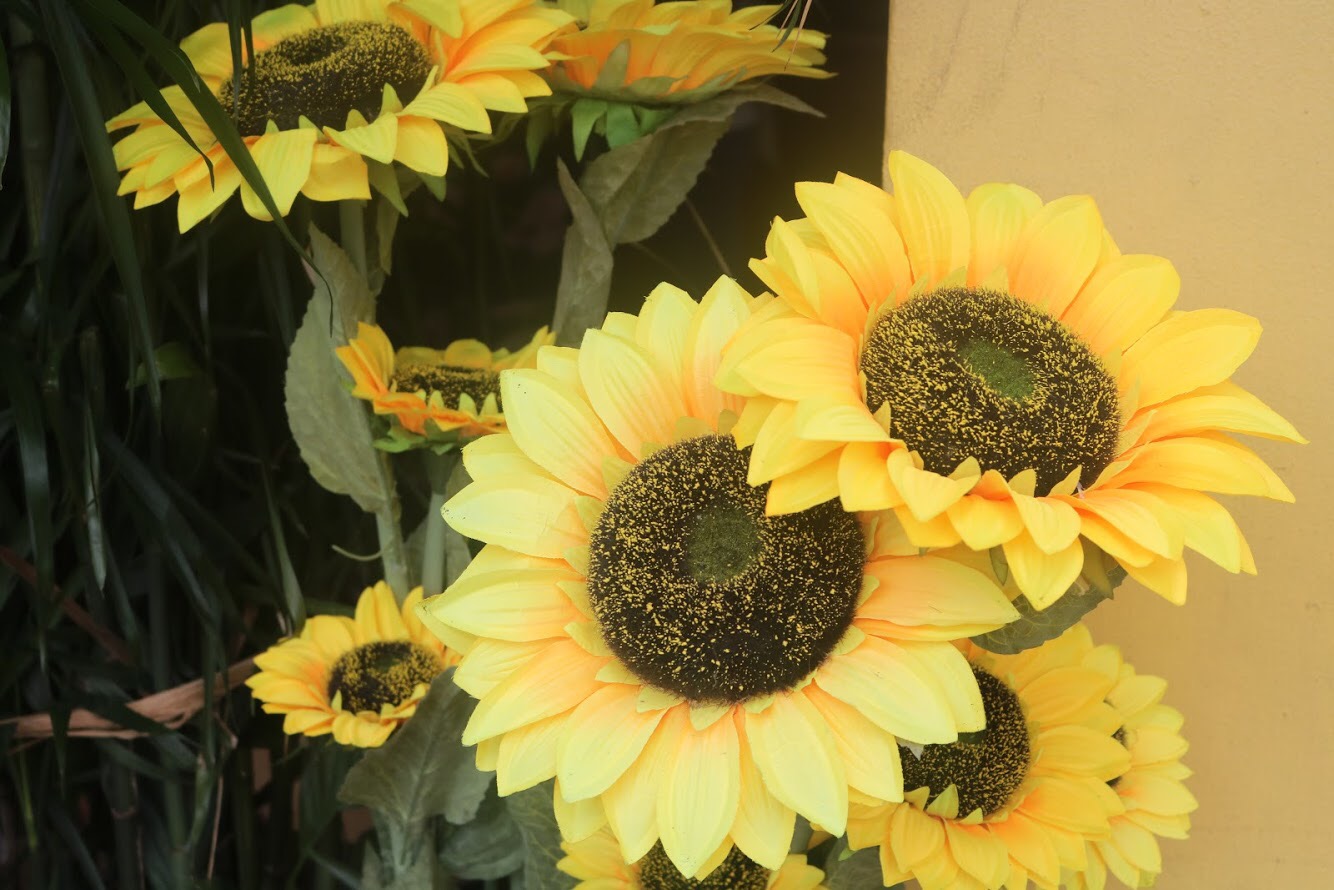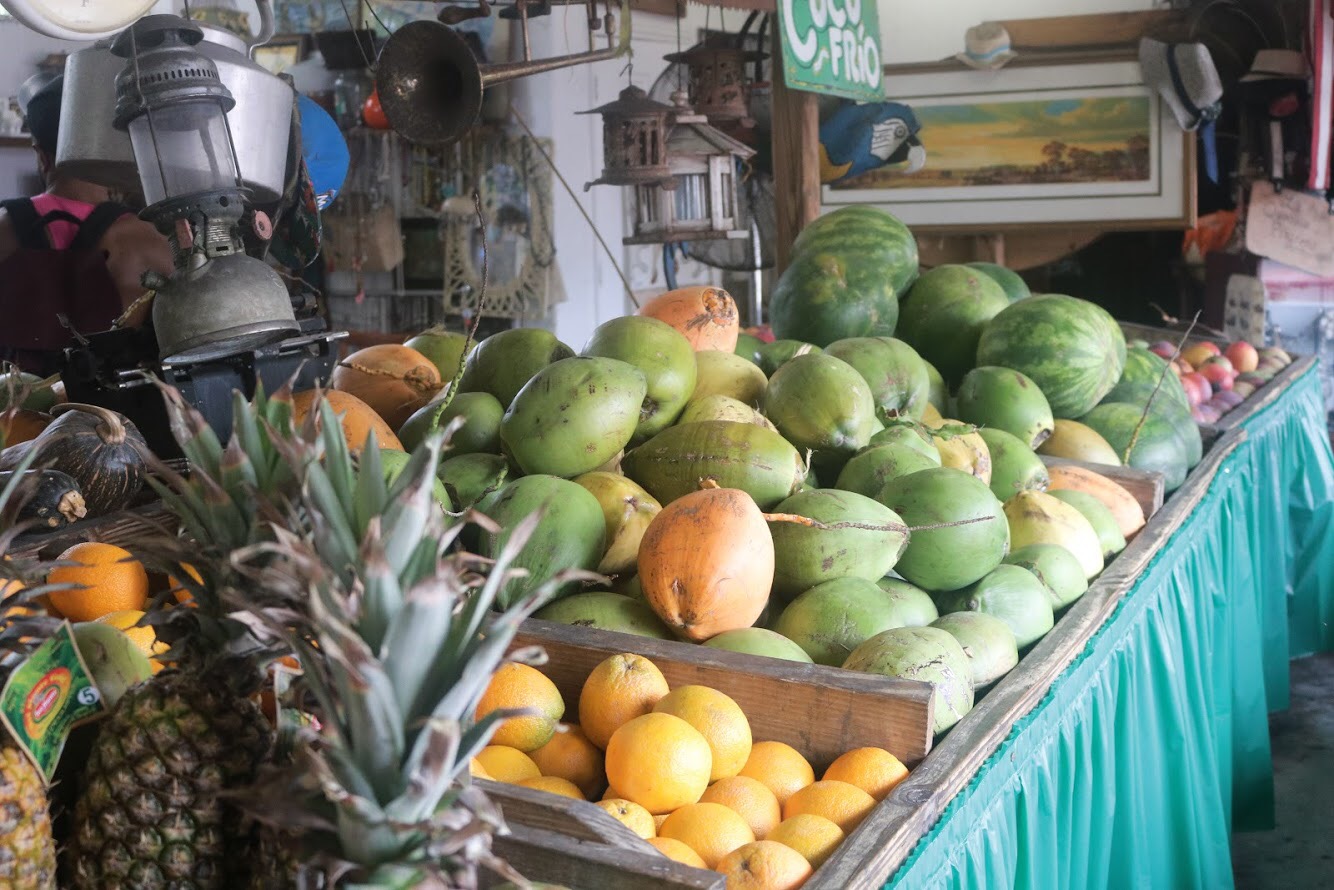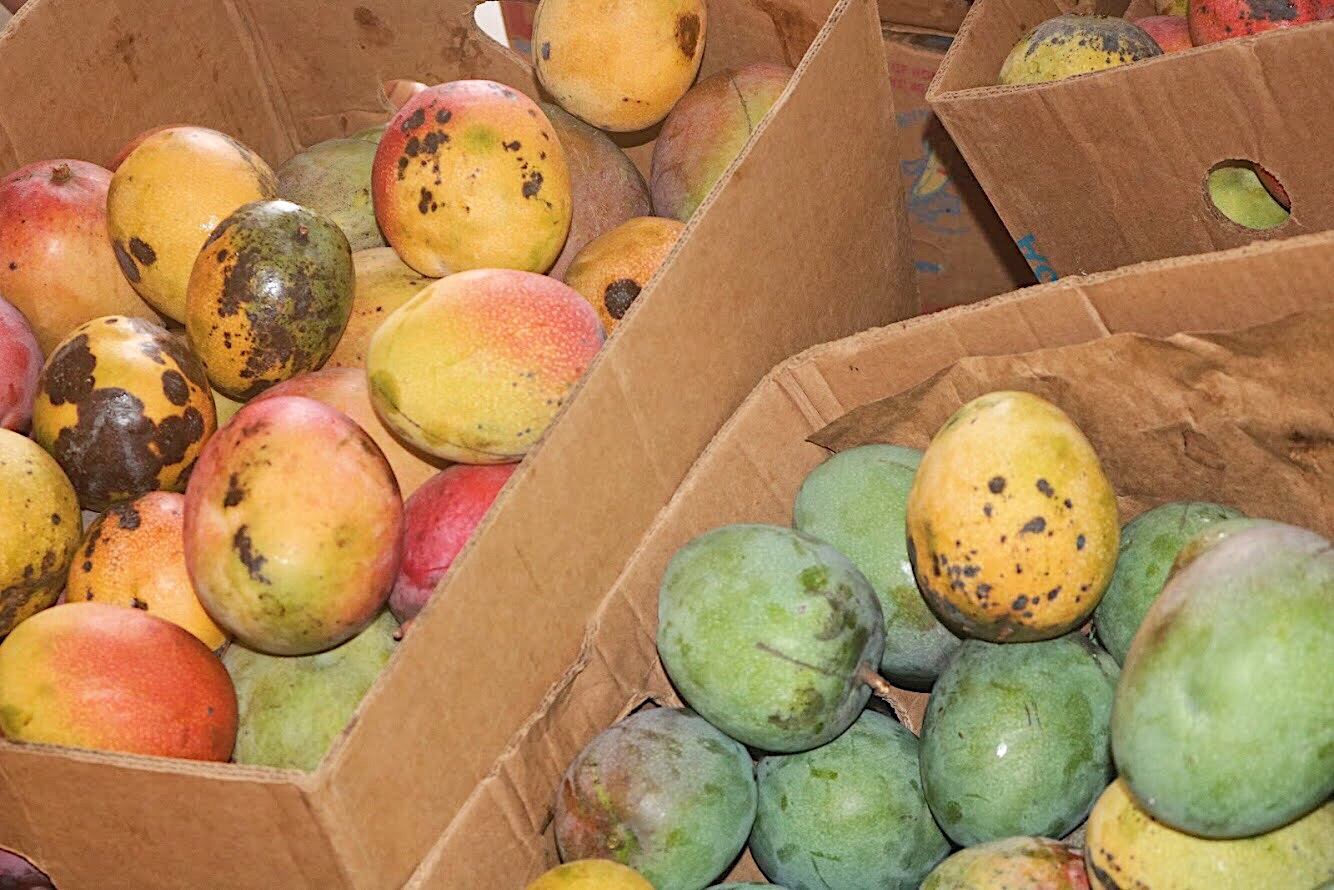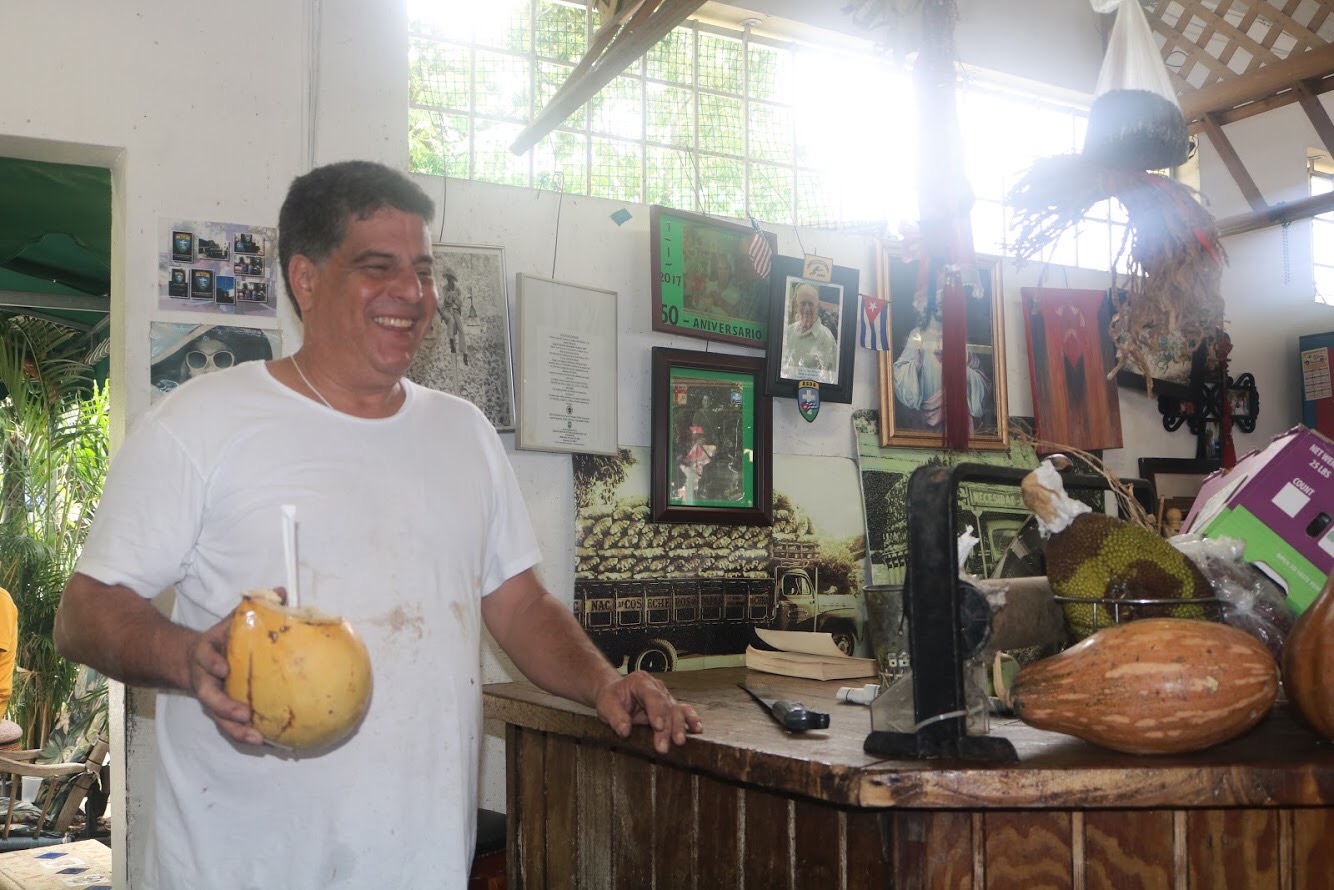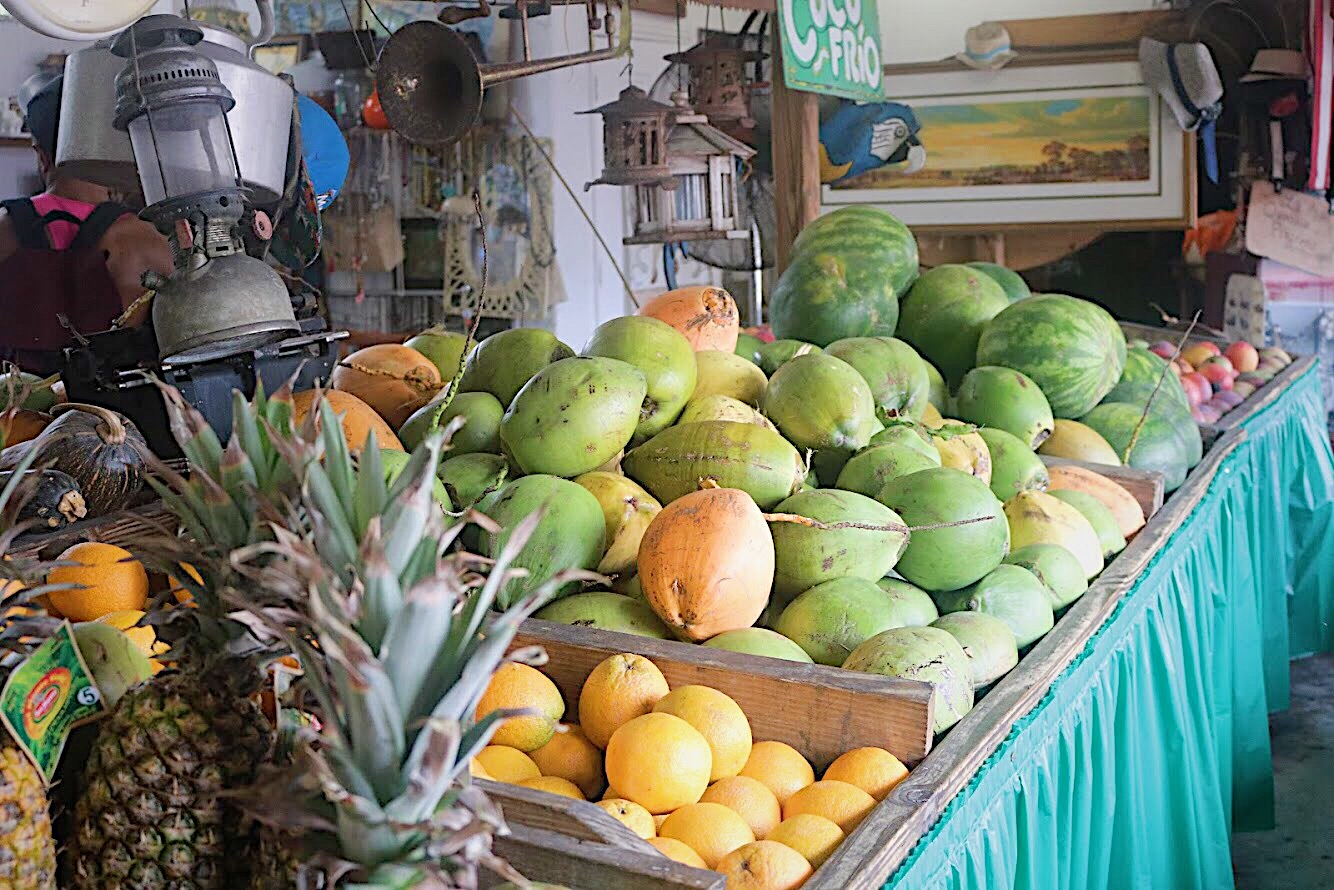 We spent quite a bit of time at Little Havana Cigar Factory where we learned about cigar making and purchased a few too.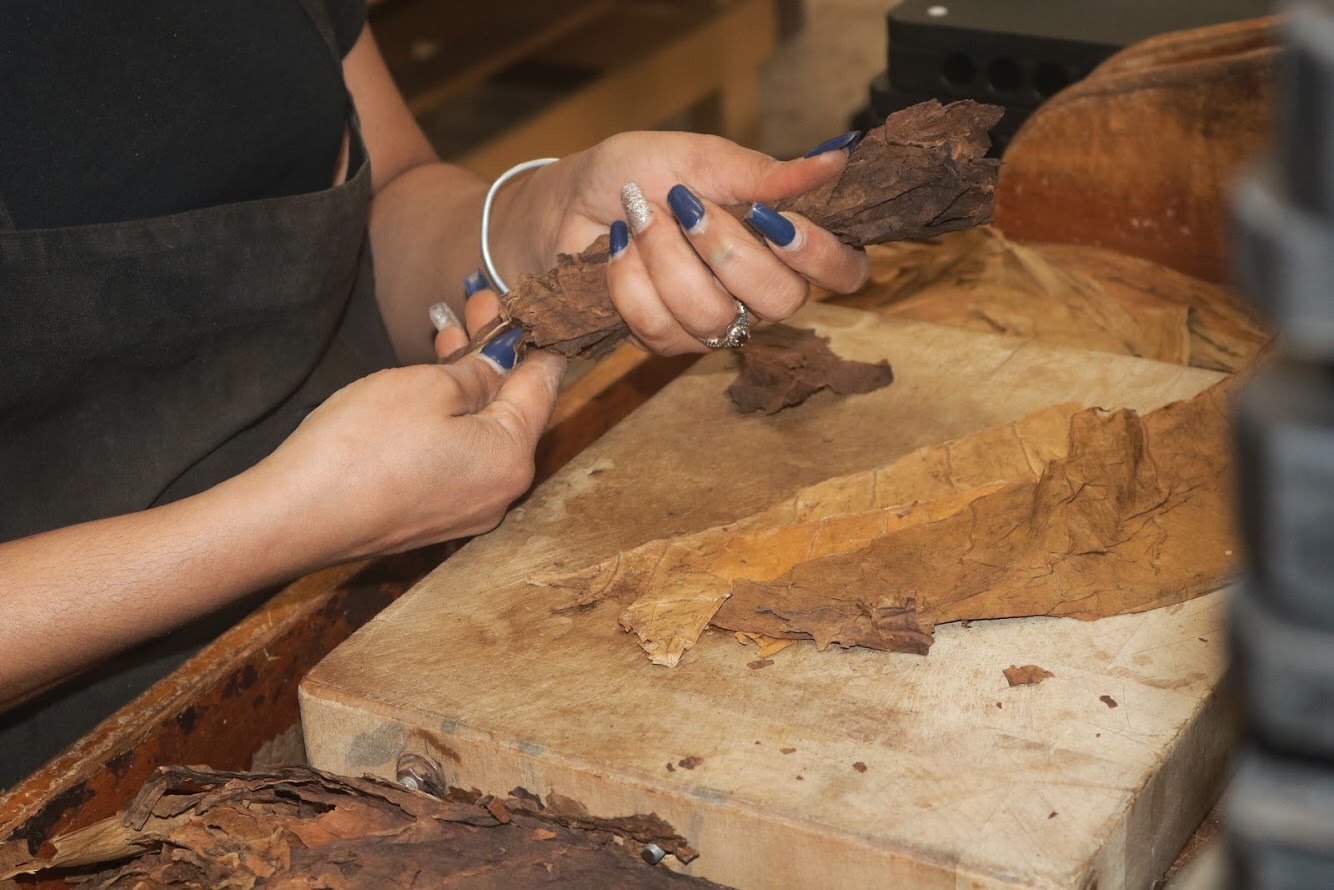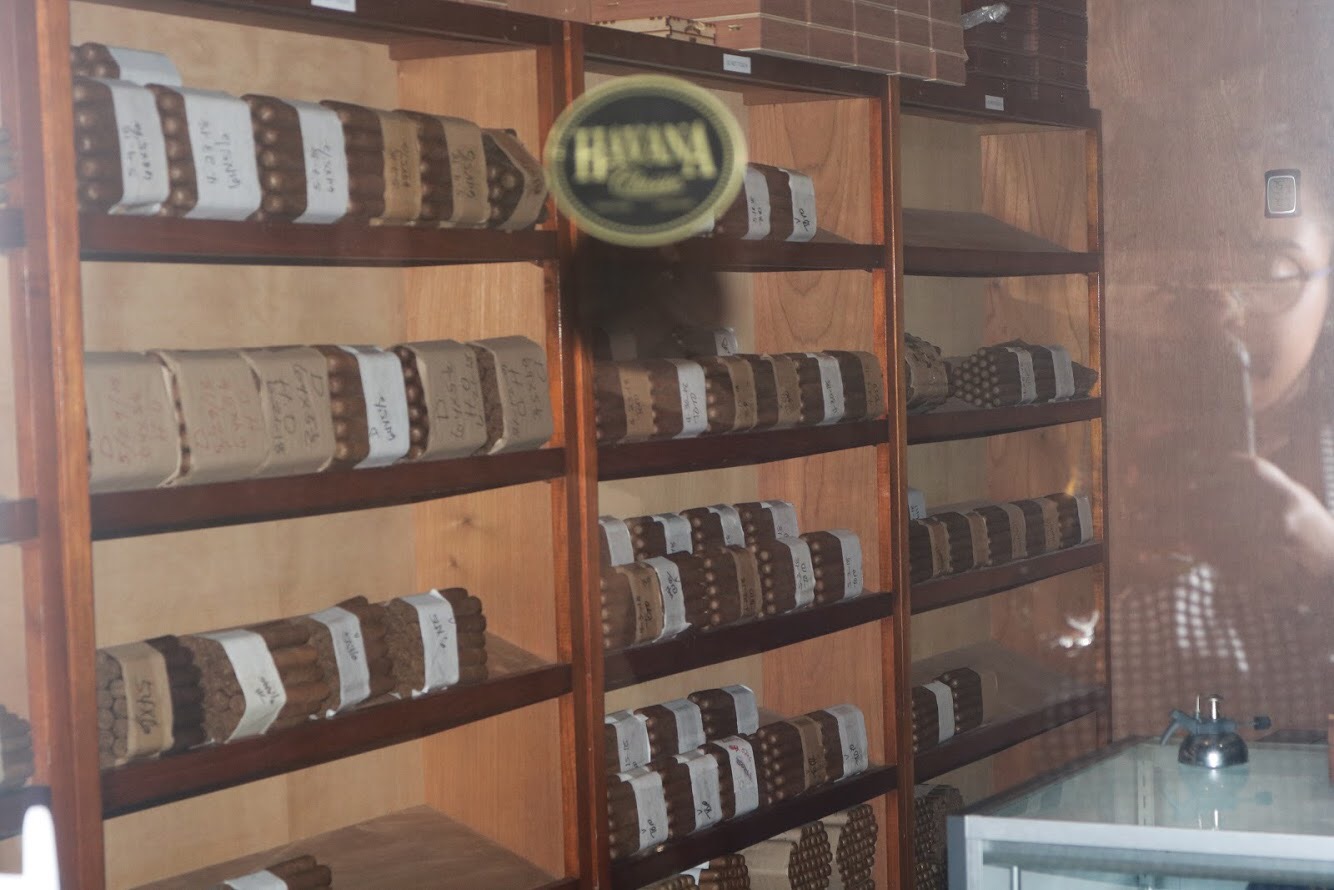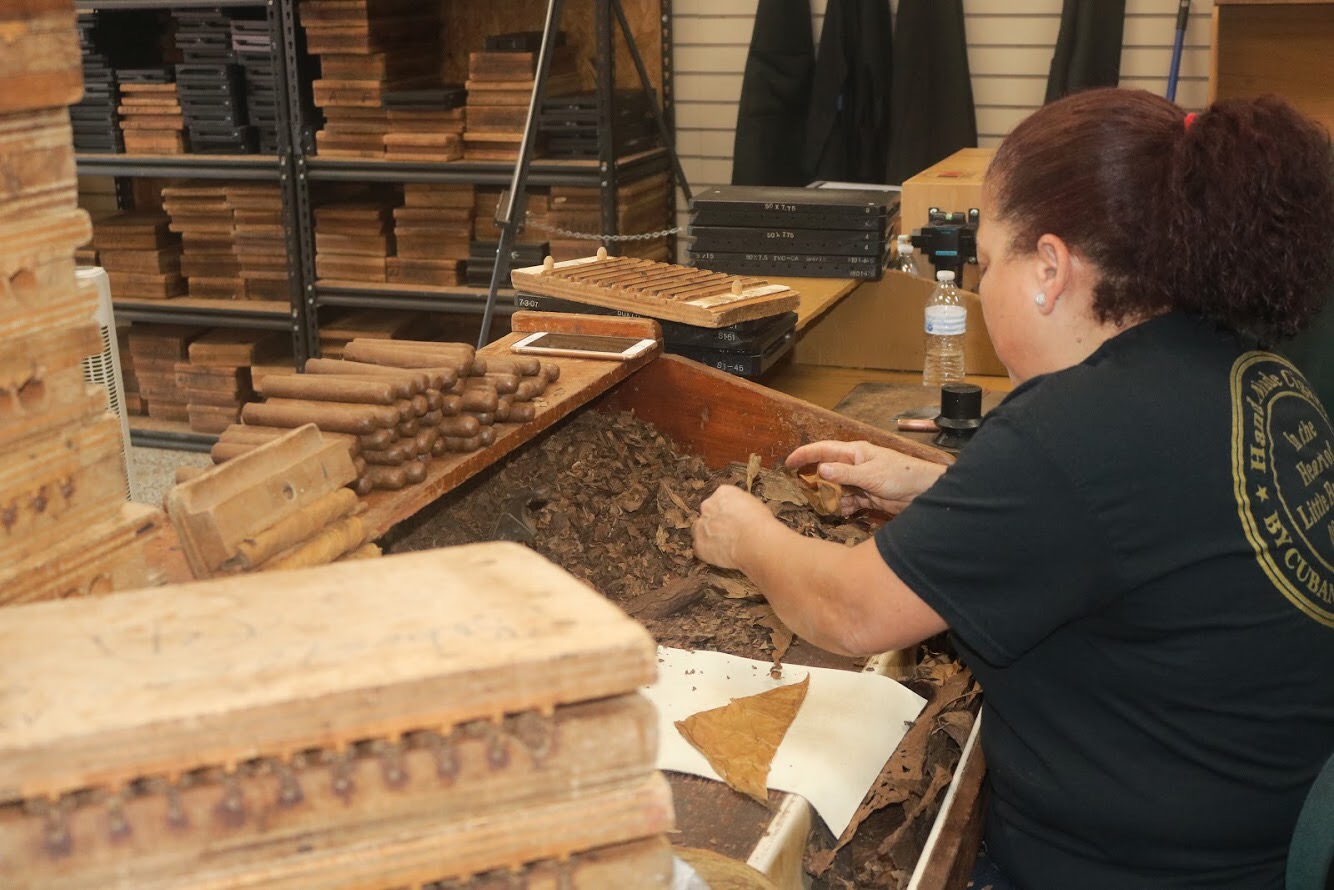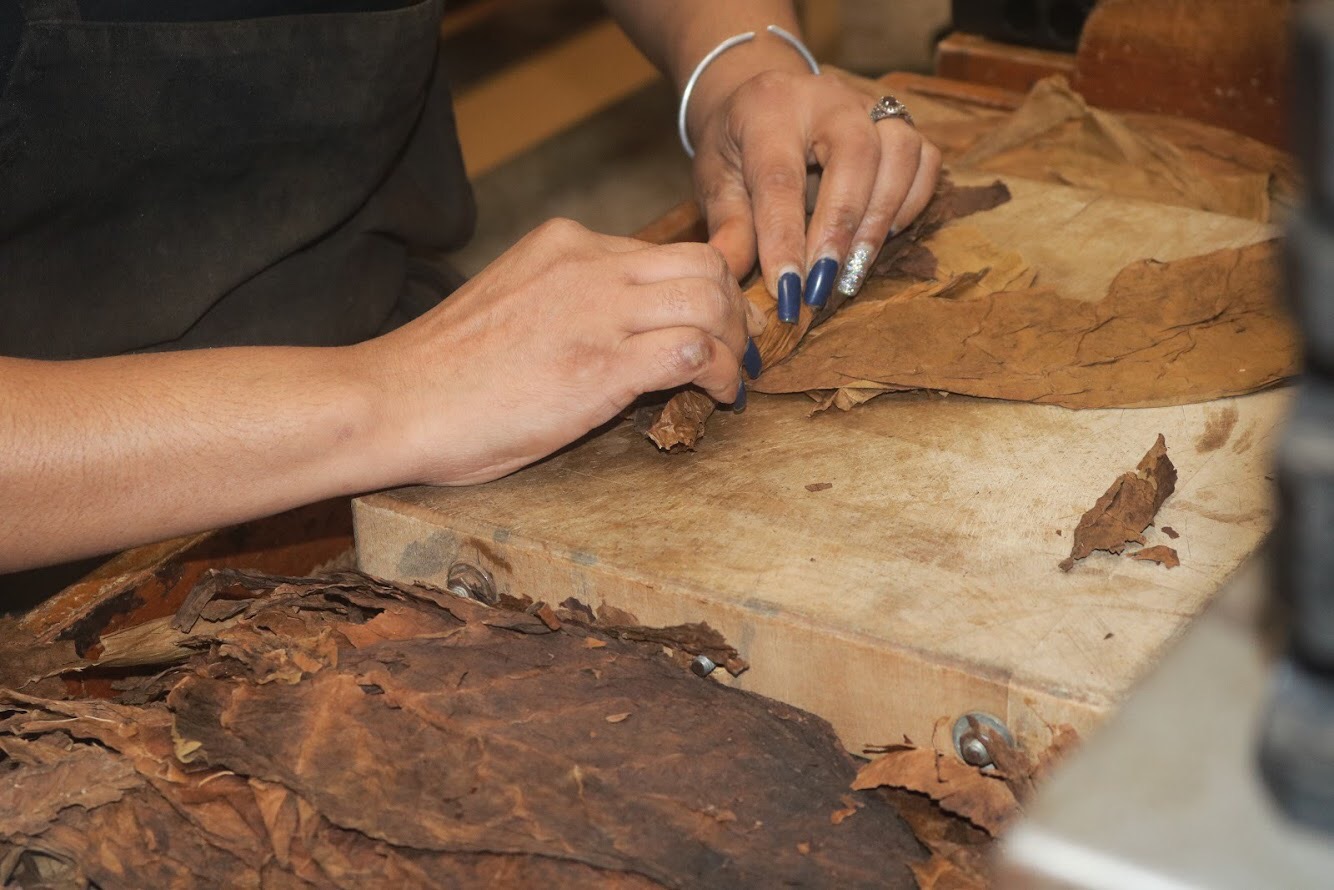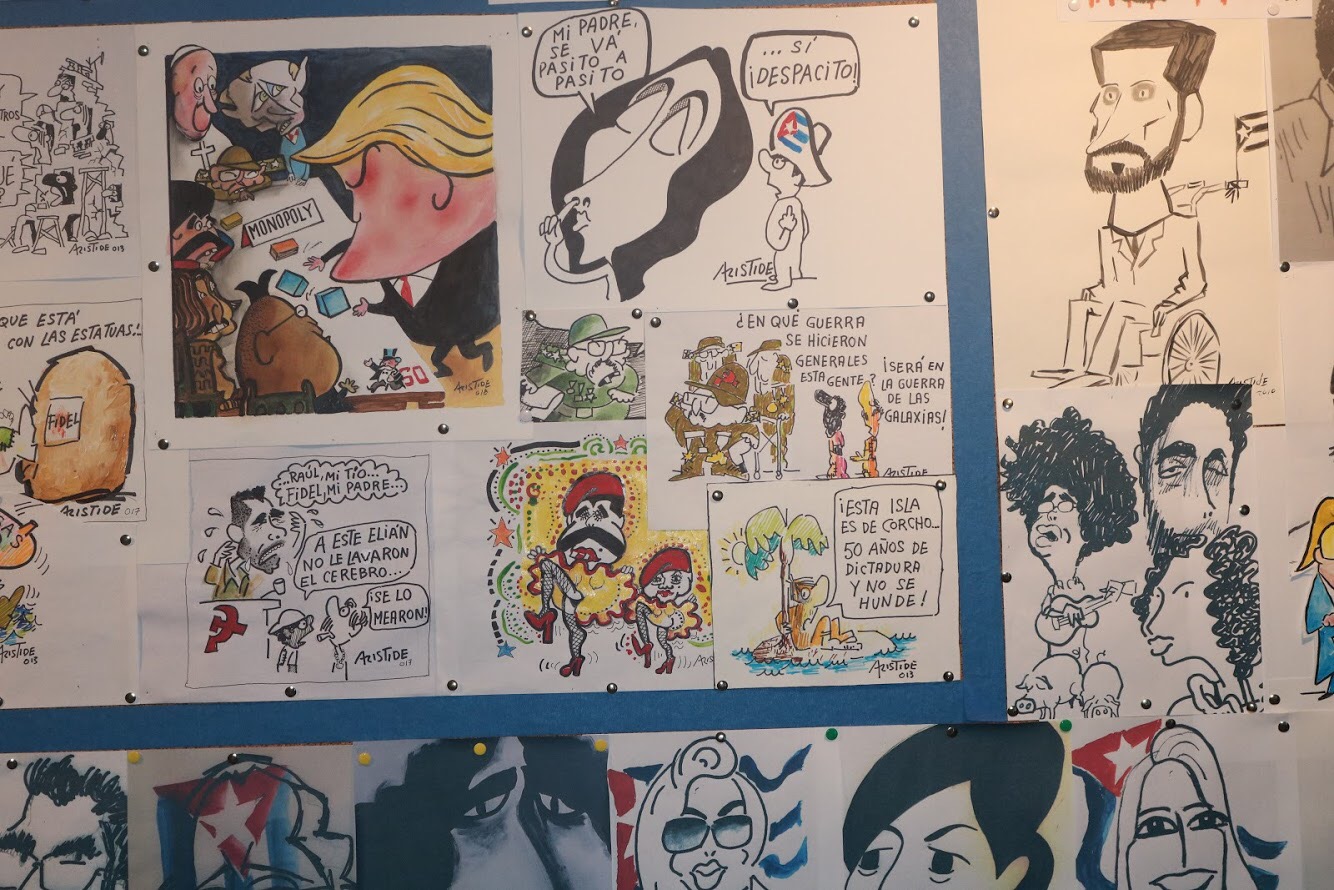 Azucar ice cream shop was really cute and they have a very extensive list of ice cream flavors. I had the coconut and loved that it had actual coconut flakes in it.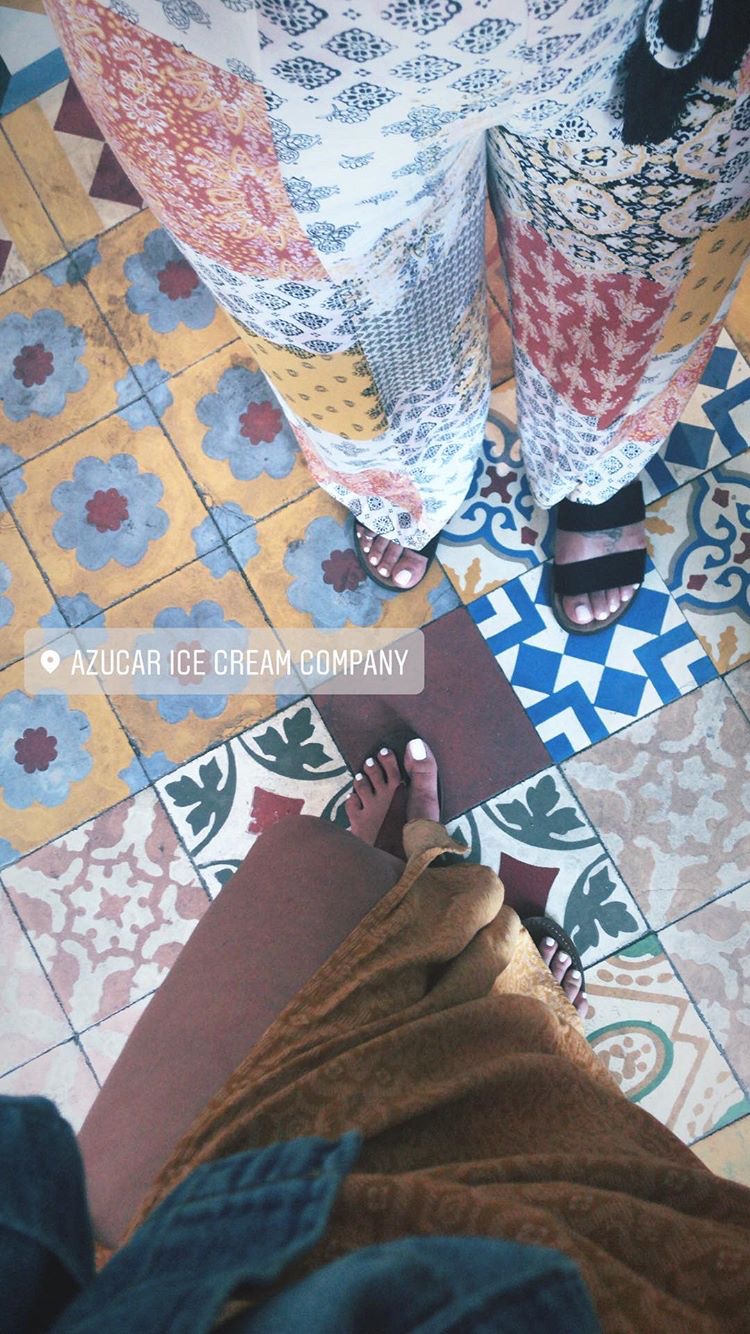 We loved interacting with the locals and listening to the music in every corner. The locals were all very sweet and friendly and enjoyed taking pictures with us.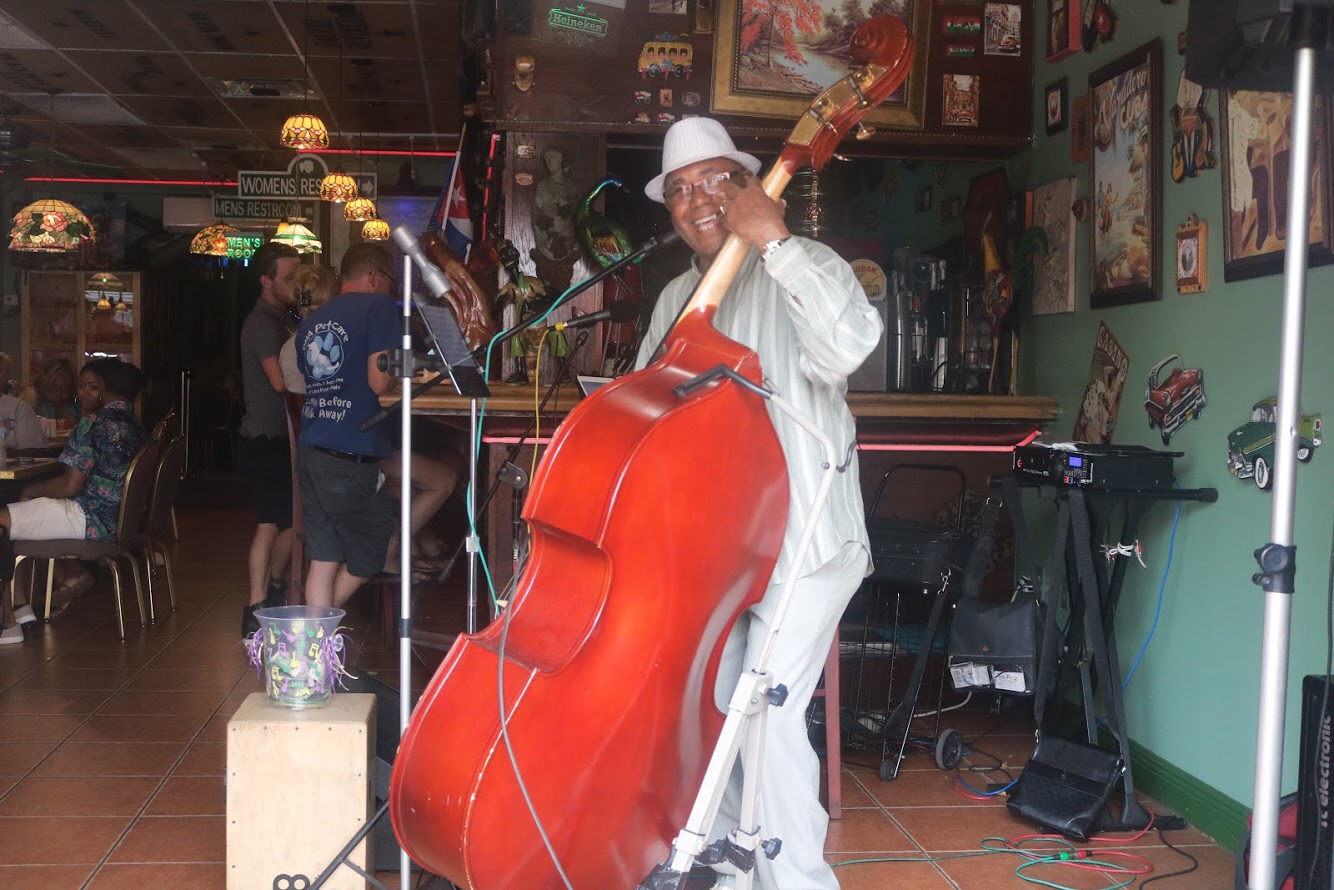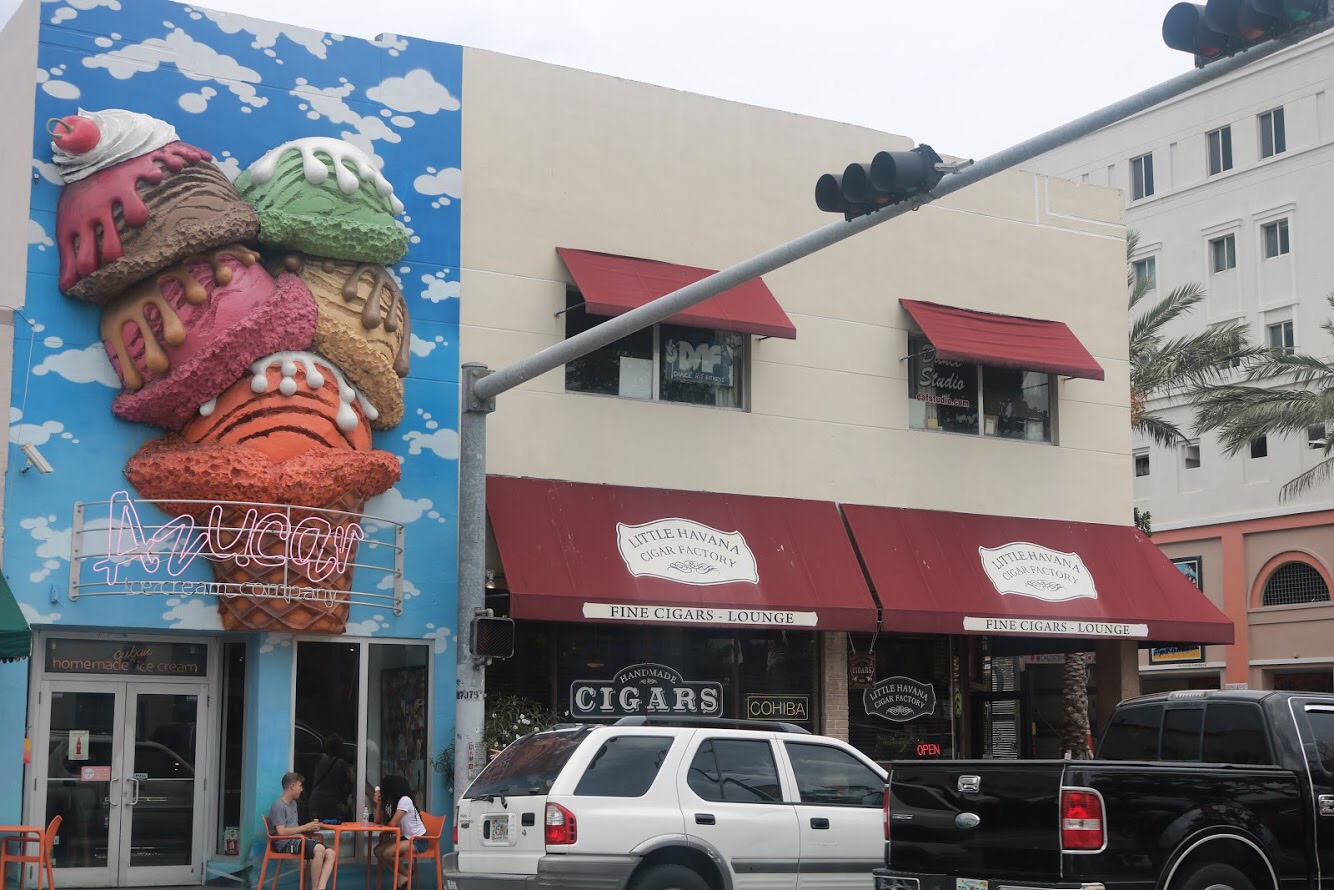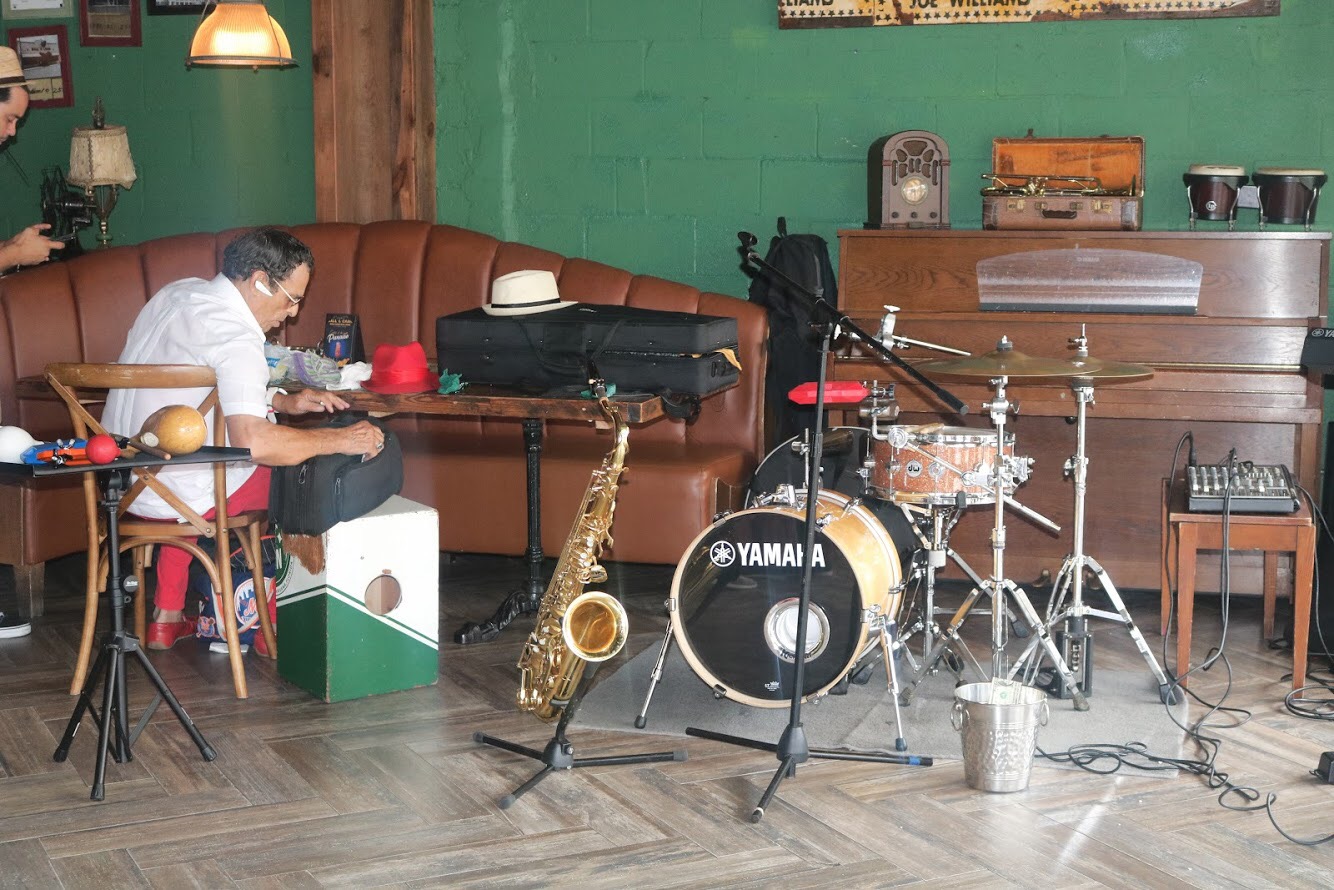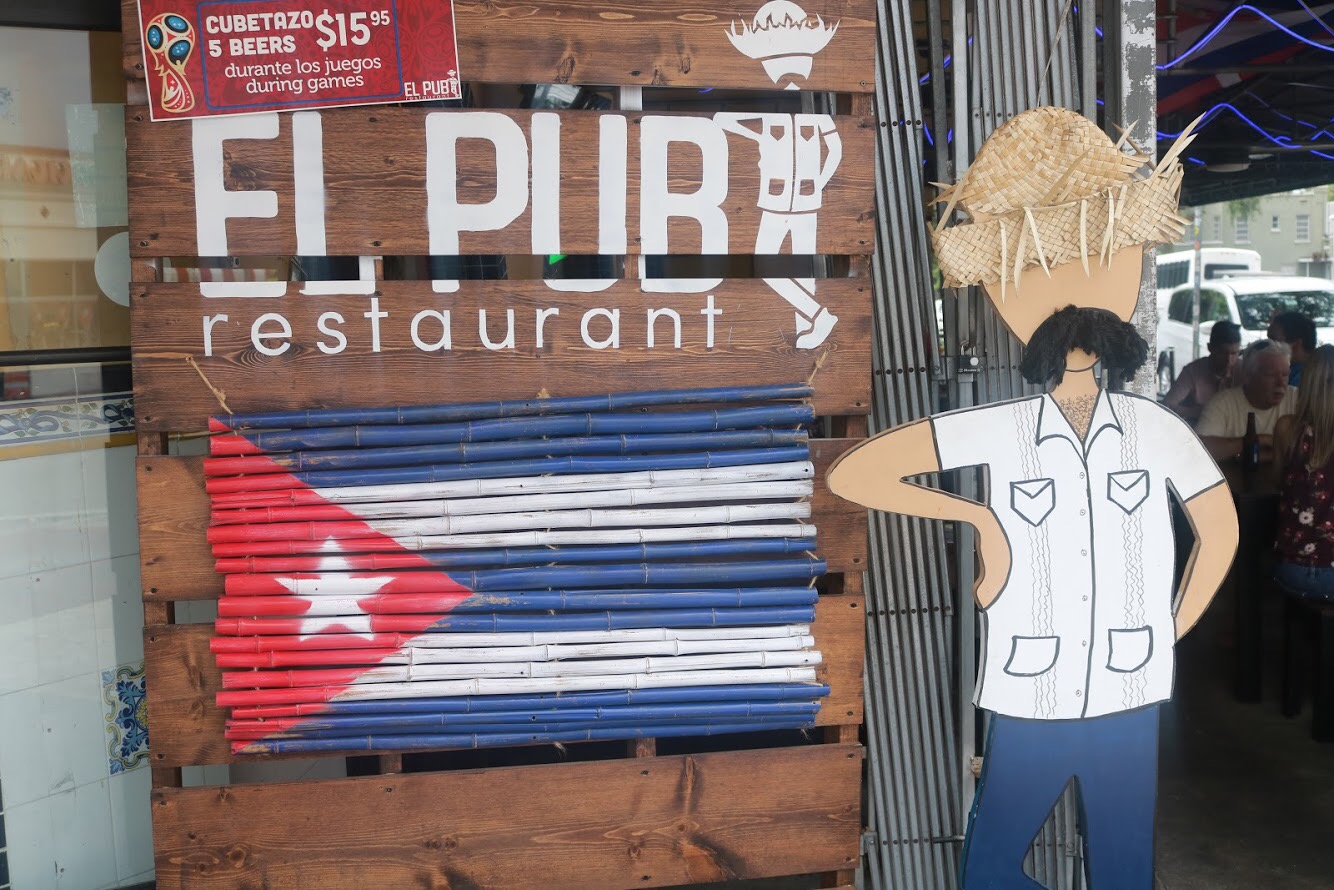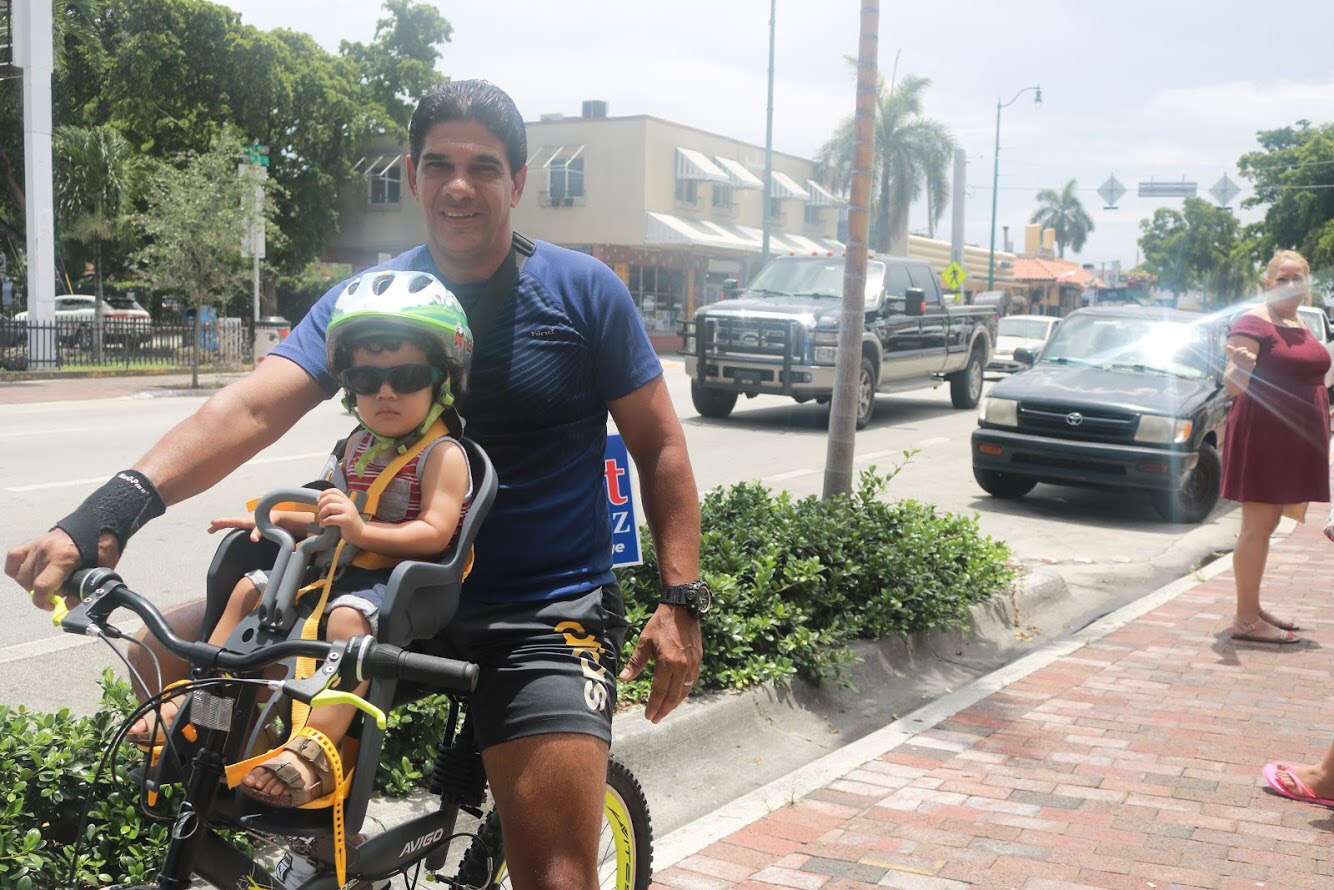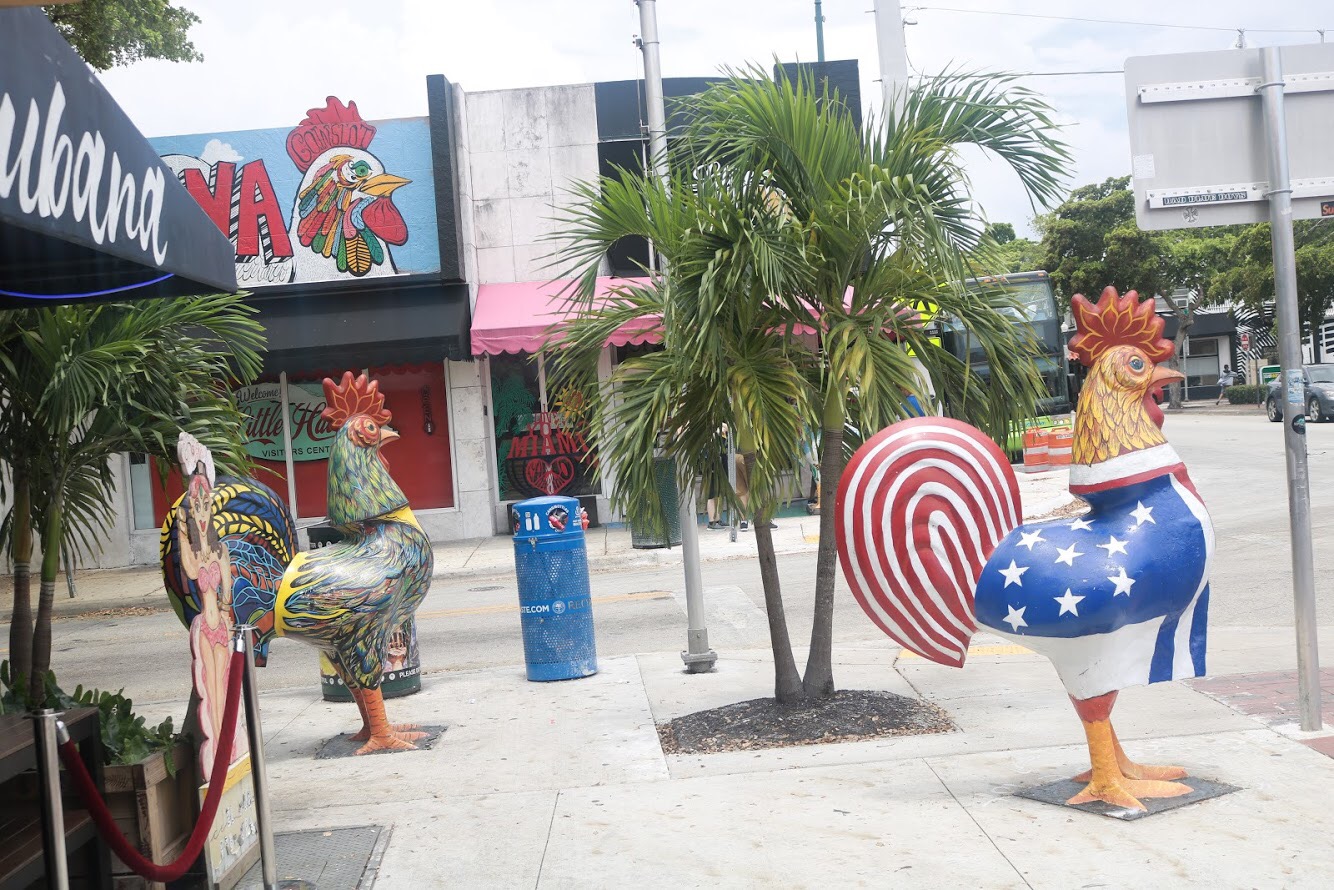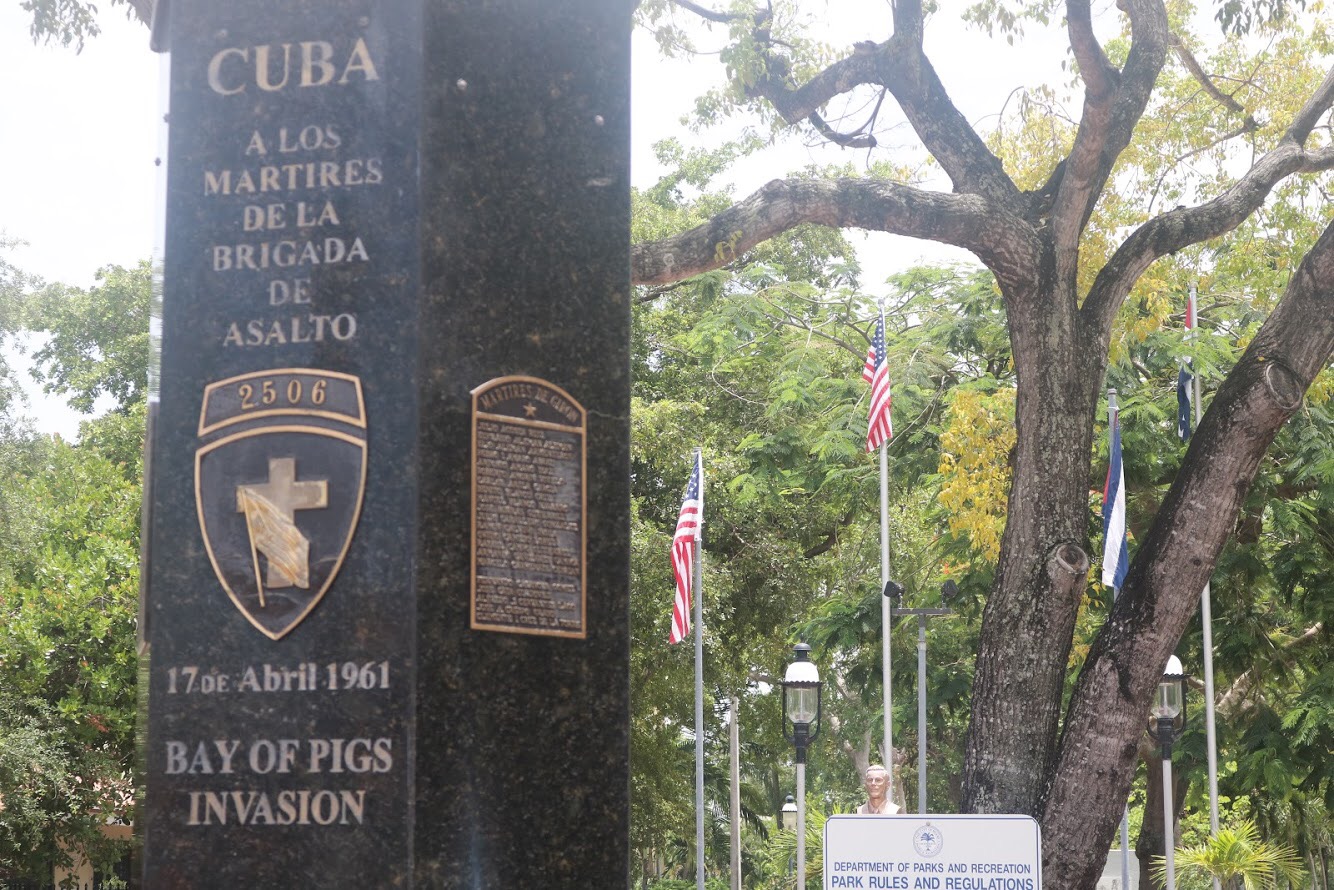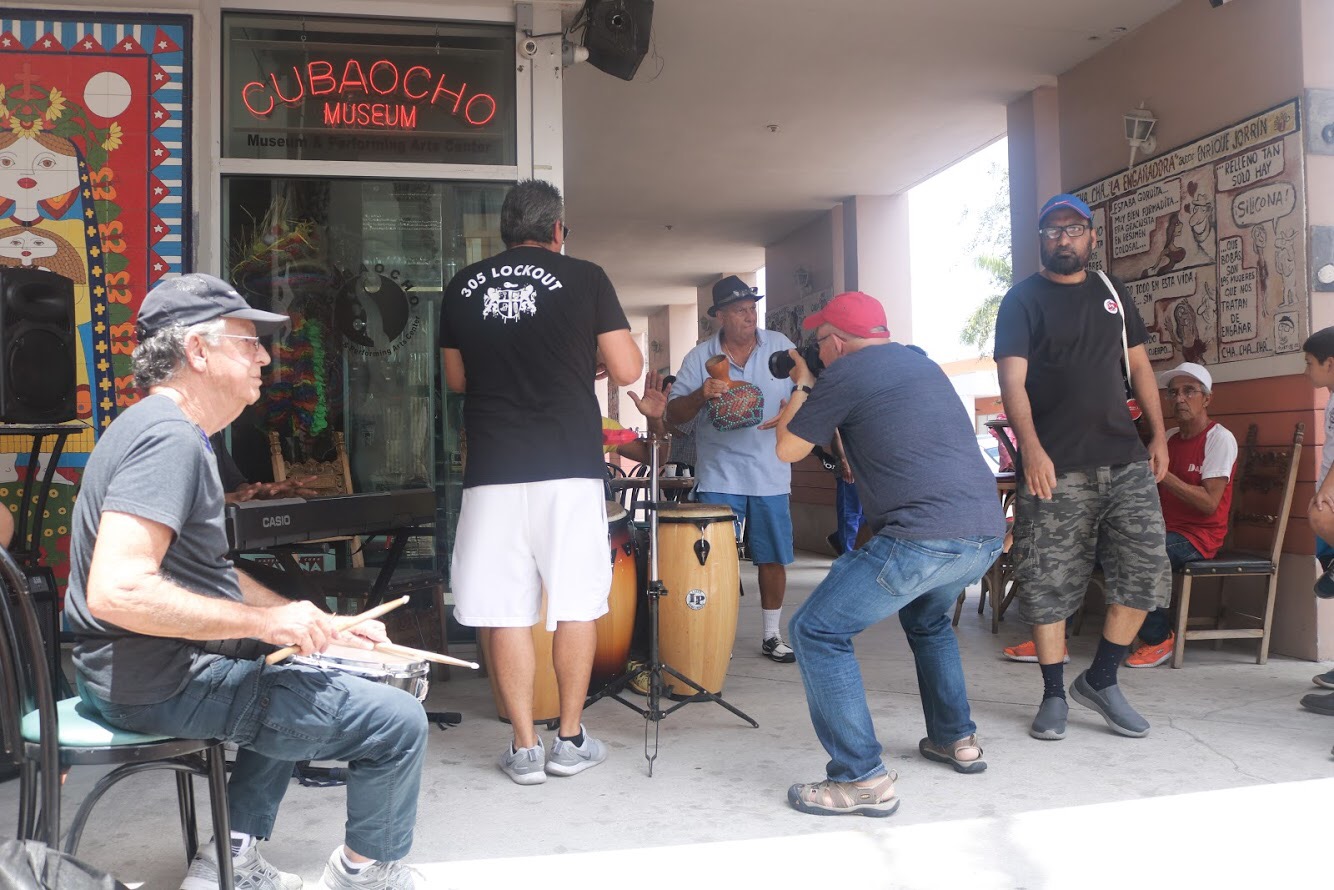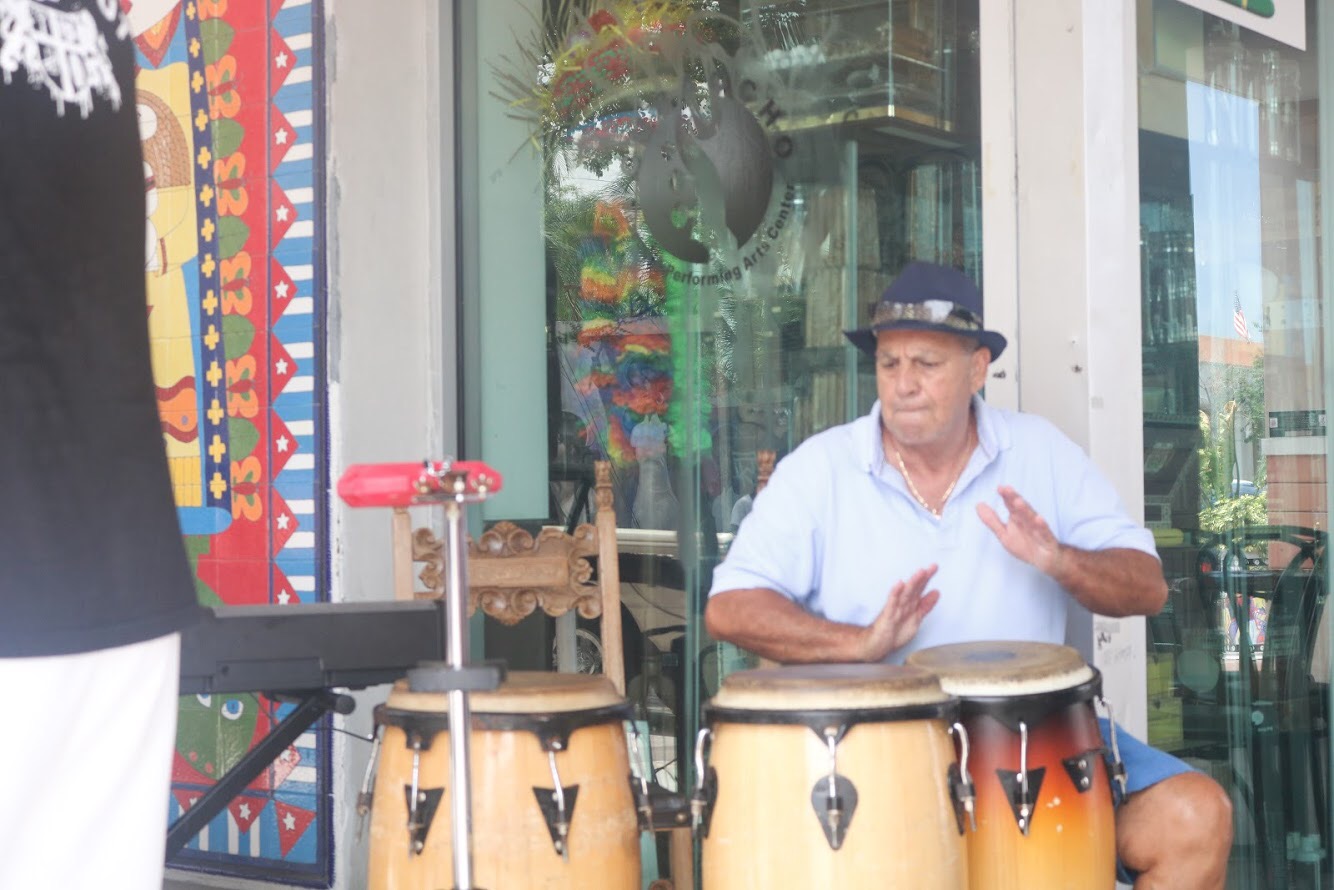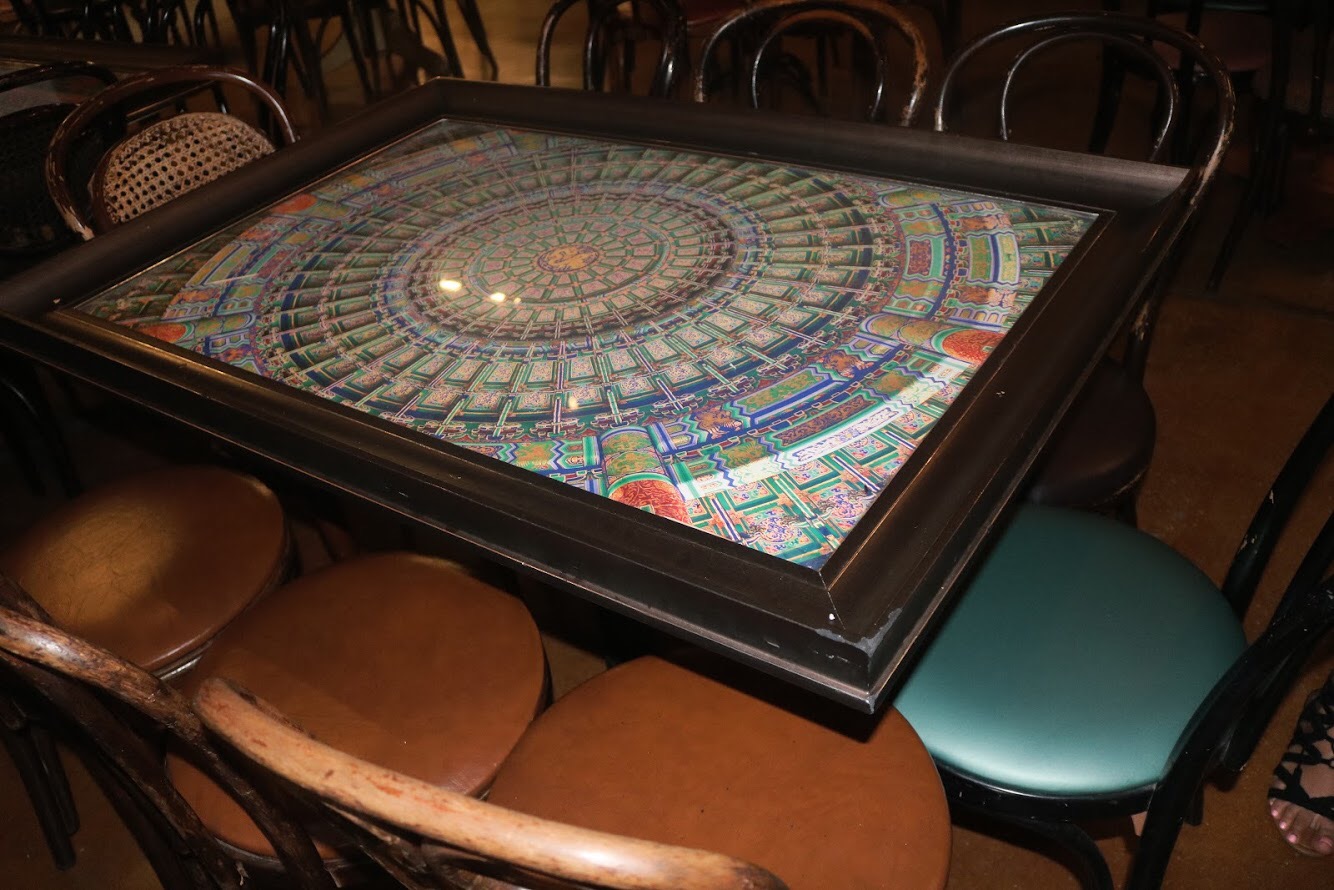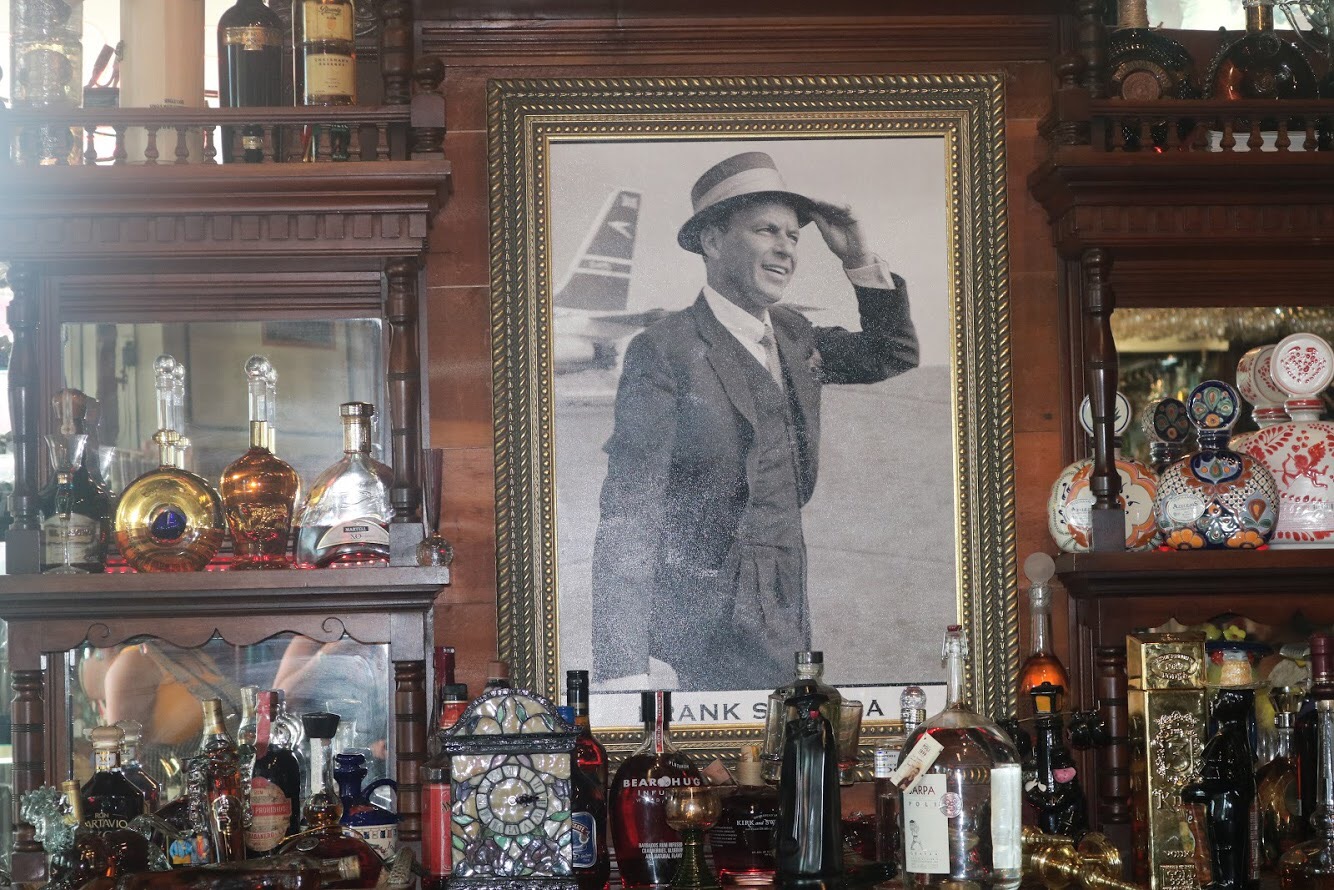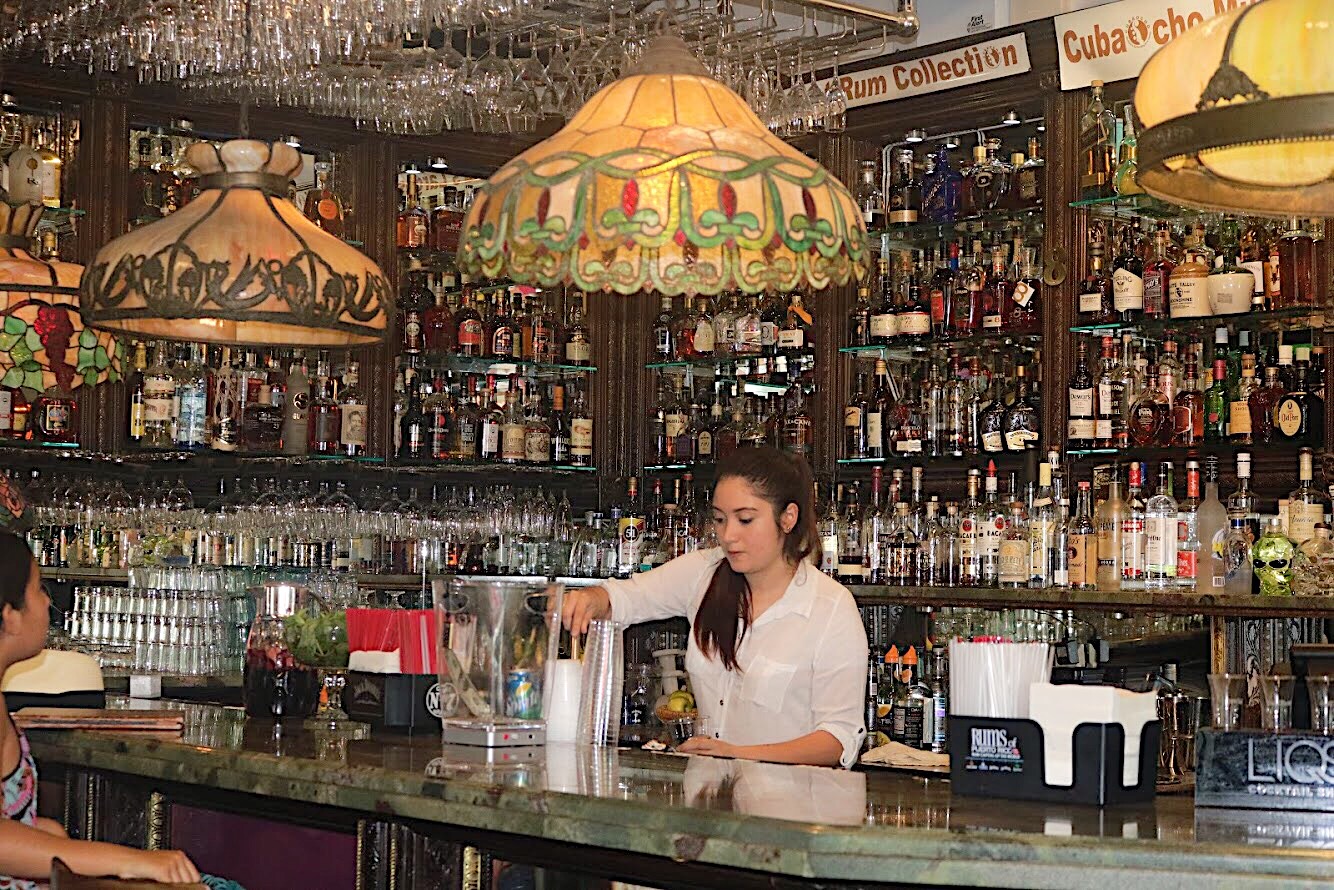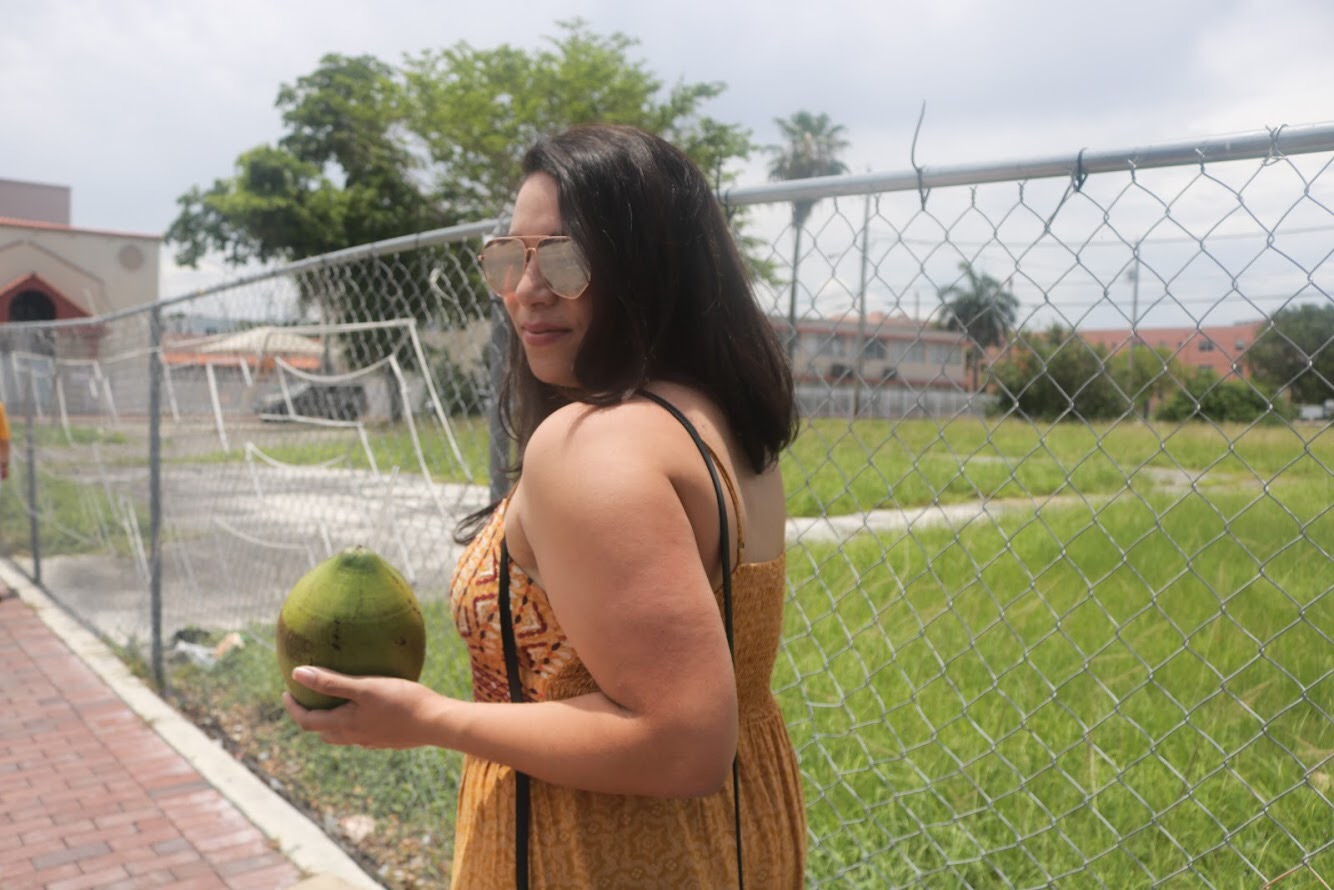 When booking your trip with Miami Culinary Tours, use code GREATHOST for 10% off your tour.